June 24, 2022 | 7:00 – 10:00 p.m. | Washington, D.C.
Discover the intersection of American craft beer and culinary delight. SAVOR marries flavor-forward, independent craft beer with sublime small bites to create an unforgettable experience for beer lovers and foodies alike.
Meet the personalities behind more than 100 small and independent U.S. craft breweries, including owners and brewers, and sample their rare and unique beers.
The Small and Independent Craft Brewers
All breweries participating in SAVOR are small and independent craft brewers. At SAVOR, guests have the chance to meet the luminaries of the craft beer world. Very few events offer the opportunity to have a one-on-one conversation with the rock stars of the craft beer world.
The Pairing Menu
SAVOR will bring the finest craft beer and small bites together for a delightful sensory experience. The one-of-a-kind pairing menu will be crafted by Brewers Association executive chef Adam Dulye in collaboration with a host of noted chefs, Cicerones®, and purveyors.
Media Questions/Credentials
Credentials: Meg Weldon
Backbone Media
Inquiries: Ann Obenchain
Brewers Association
Get in touch with our sponsorship specialists
Kari Harrington
Business Development Manager for Advertising & Sponsorship (West)
303.447.0816 X 167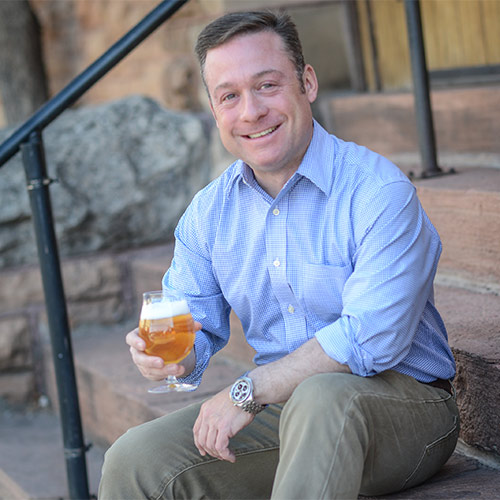 Kevin Doidge
Business Development Manager for Advertising & Sponsorship (East)
303.447.0816 X 139