Spring 2022 | Minneapolis, Minnesota
The Brewers Association introduced the World Beer Cup competition in 1996 to celebrate the art and science of brewing by recognizing outstanding achievement. It is held biennially in conjunction with the Craft Brewers Conference. Often referred to as "The Olympics of Beer Competitions," is the most prestigious beer competition in the world.
An International Competition
In 2018, beers were judged during six sessions by an elite panel of 295 judges from 33 countries—72 percent of whom were from outside the United States. Judges evaluated 8,234 beers—a 25 percent increase in the number of entries from the 2016 World Beer Cup. Of the 2,515 participating breweries, 807 were from outside the United States.
Participate in 2022
The next World Beer Cup will take place in Minneapolis, Minnesota, during the Craft Brewers Conference & BrewExpo America, May 2-5, 2022.
Media Questions/Credentials
Credentials: Jenelle Scott
Backbone Media
Inquiries: Ann Obenchain
Brewers Association
Get in touch with our advertising specialists
Kari Harrington
Business Development Manager for Advertising & Sponsorship (West)
303.447.0816 X 167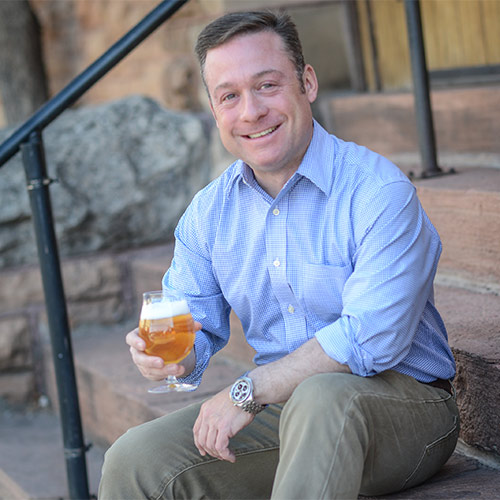 Kevin Doidge
Business Development Manager for Advertising & Sponsorship (East)
303.447.0816 X 139