April 21-24, 2024 | Las Vegas, NV
The Craft Brewers Conference® is the number one environment in North America for concentrated, affordable brewing education and idea sharing to improve brewery quality and performance. Experience seminars organized into 8 educational tracks led by the top minds in the beer world.

The Latest in Brewing Education
Breweries of every size will find in-depth presentations from industry allies, brewing experts and craft beer all-stars to help you improve and manage your growing businesses.
BA members have access to all Craft Brewers Conference seminars dating back to 2012!
CBC App
Use the CBC App to get essential information on what's happening and where at CBC.
Shop BrewExpo America
BrewExpo America is the premier trade show for craft brewers. With more than 700 vendors in one location, this is the place to shop for products and services for your brewery or brewpub. This is the perfect opportunity to meet leaders in the national and international brewing arena.
Media Questions/Credentials
Credentials: Meg Papanastassiou (Weldon)
Backbone Media
Inquiries: Ann Obenchain
Brewers Association
Get in touch with our sponsorship specialists
Kari Harrington
Business Development Manager for Advertising & Sponsorship (West)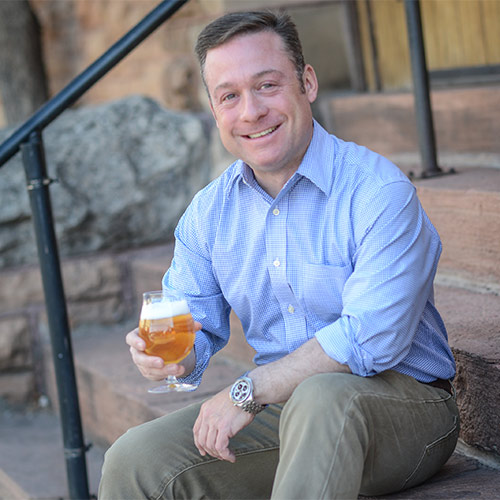 Kevin Doidge
Business Development Manager for Advertising & Sponsorship (East)
Join The Brewers Association
The Brewers Association is an organization of brewers, for brewers and by brewers. More than 5,600 US brewery members and 37,000 members of the American Homebrewers Association are joined by members of the allied trade, beer distributors, individuals, other associate members and the Brewers Association staff to make up the Brewers Association.