With the purpose of promoting and protecting small and independent breweries in the United States, their craft beers and the community of brewing enthusiasts, a tireless and passionate team of staff work in support of the brewing community.
The Brewers Association (BA) staff champions the idea that brewers from small and independent American breweries and homebrewers craft the best beer in the world and have the most diverse beer culture. Additionally, BA staff provides a unified voice against those who wish to marginalize the benefits that these small businesses give their community.
Interested in joining our team?
Visit our jobs page to find open positions.
Senior Management
Bob Pease
President & CEO
Paul Gatza
Senior Vice President of Professional Brewing Division
Nancy Johnson
Senior Vice President of Meetings and Events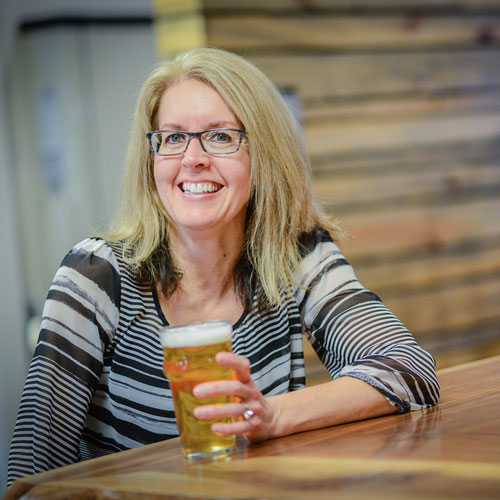 Stephanie Johnson Martin
Senior Vice President of Operations
Ryan Farrell
Vice President – American Homebrewers Association & Staff Development
Membership & Member Services
Bart Watson
Chief Economist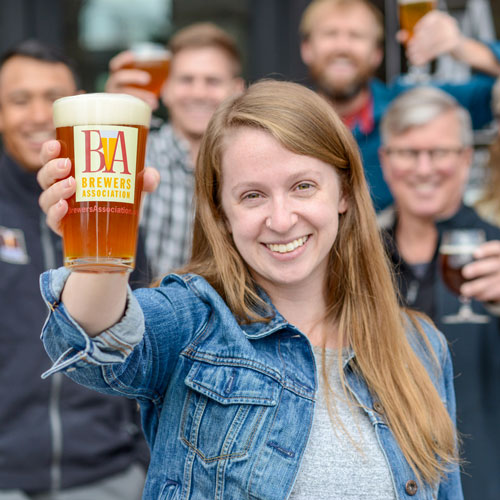 Sarah Billiu
Membership Manager
MacKenzie Staples
Educational Content Manager
Jessica O'Leary-Brennan
Membership Assistant
Dan Goloback
Operations Manager
Emily Silver
Member Services Specialist
Technical Resources
Chuck Skypeck
Technical Brewing Projects Manager
Kaylyn Kirkpatrick
Technical Brewing Projects Coordinator
Government Affairs
Katie Marisic
Director of Federal Affairs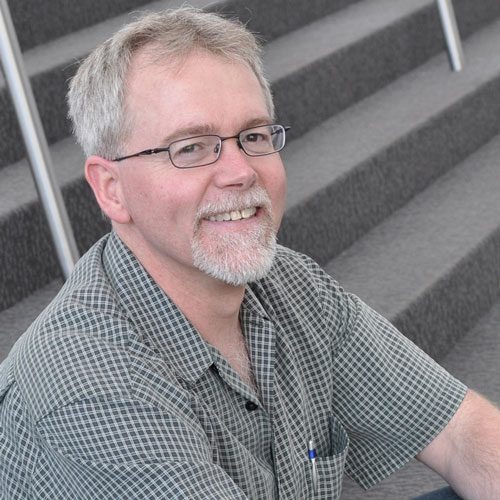 Pete Johnson
State & Regulatory Affairs Manager
Marc Sorini
General Counsel
The New Brewer
Jill Redding
Editor-in-Chief, The New Brewer & BA Special Projects
Diversity, Equity & Inclusion
J. Nikol Jackson-Beckham, Ph.D.
Equity & Inclusion Partner
Events
Chris Williams
Senior Event Manager
Chris Swersey
Competition Director
Tara Forster
Event Manager
Adam Dulye
Executive Chef, Special Projects
American Homebrewers Association
Duncan Bryant
AHA Associate Director
Dave Carpenter
Editor-in-Chief, Zymurgy & AHA Special Projects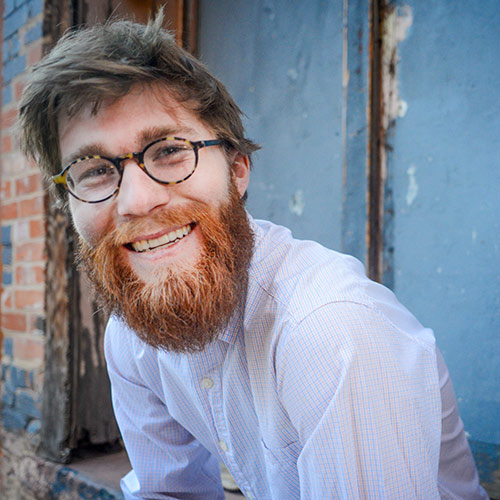 John Moorhead
American Homebrewers Association Competition Coordinator
Megan Wabst
American Homebrewers Association Project Coordinator
Brewers Publications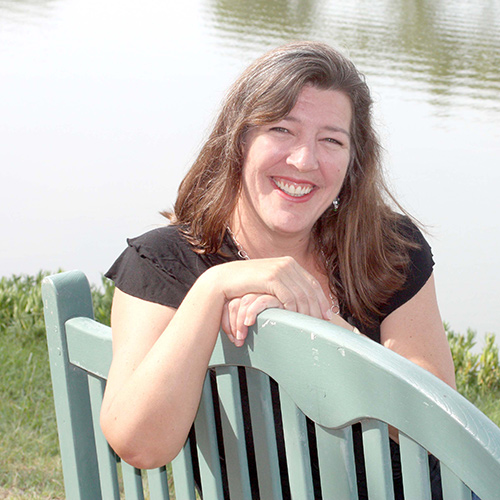 Kristi Switzer
Brewers Publications Publisher
Export Development Program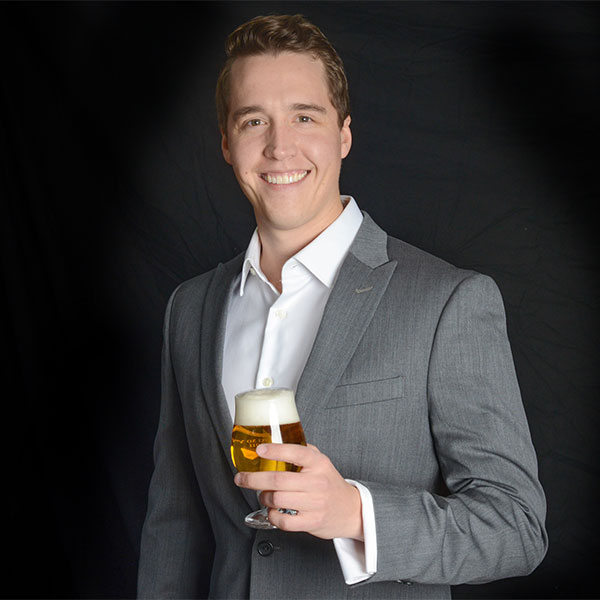 Steve Parr
Export Development Program Manager
Sales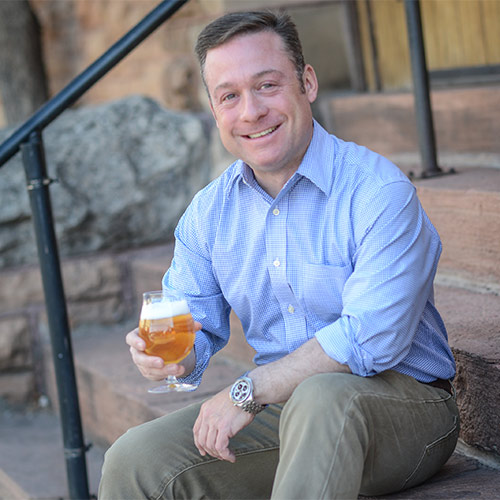 Kevin Doidge
Sales Director
Kari Harrington
Business Development Manager for Advertising & Sponsorship
Joe Damgaard
Sales Activation Manager
Marc Preo
Special Projects Coordinator
Marketing
Ann Obenchain
Marketing & Communications Director
Rachel Staats
Senior Marketing Manager
Jeb Foster
Marketing Manager
Creative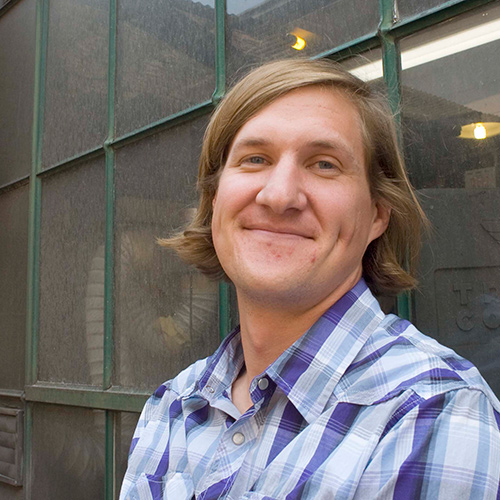 Luke Trautwein
Creative Director
Jason Smith
Art Director
Sarah Baldwin
Web Designer
Web
Nate Zander
Solutions Architect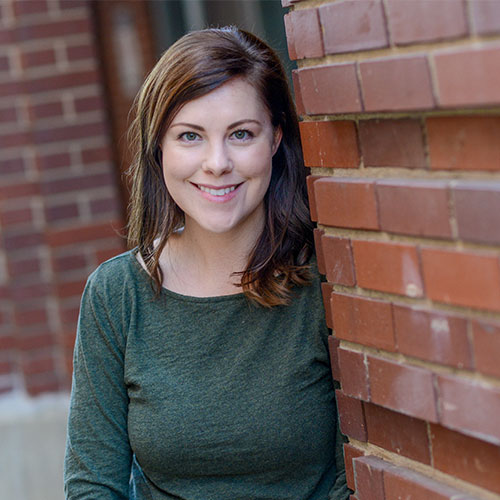 Lisa Carlson
Senior Web Developer
IT
Ryan Latham
IT Director
Aaron Schuette
Junior Software Developer
Finance
Tom Clark
Finance Director
Operations
George Myler
Warehouse/Shipping Manager
Human Resources
Erin Walters
Office Manager
Interested in our current training opportunities? Learn more about our ambassadors and instructors