Committee member Michelle Yovich shares her story to find the mix of in-house vs. outside food vendors at her brewery, Mountain Cowboy.Read More
'We Welcome Everyone' Poster
Show your customers and your community that you are committed to maintaining a welcoming and safe environment for all people.
Download Artwork
Local Beer Is Better
Showcase how your independent brewery is an essential part of your community. We have readymade graphics and how-to videos to help you deploy them!
Independent Craft Brewer Seal
Further the independent beer movement while you help beer lovers distinguish your beer. Add the independent seal to your packaging and marketing materials.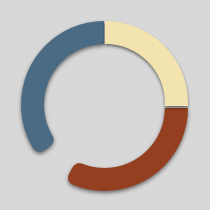 700+ Member Resources in One Place
The Resource Hub is curated for members to find our most high-value content and tools in one click. Browse hundreds of resources organized into 55+ keywords across 11 categories to hone in on the topics you want to research.
Resource Playlists
The Brewers Association has resources on every topic important to the craft brewing industry. Playlists are curated lists of resources and related content intended to guide you through one topic at a time.
The Brewers Association technical staff, supply chain subcommittee, and senior management have been tracking movements in aluminum packaging. There is a new dynamic that we'd like to brief you on today.Read More
BA Event Calendar
Watch the Latest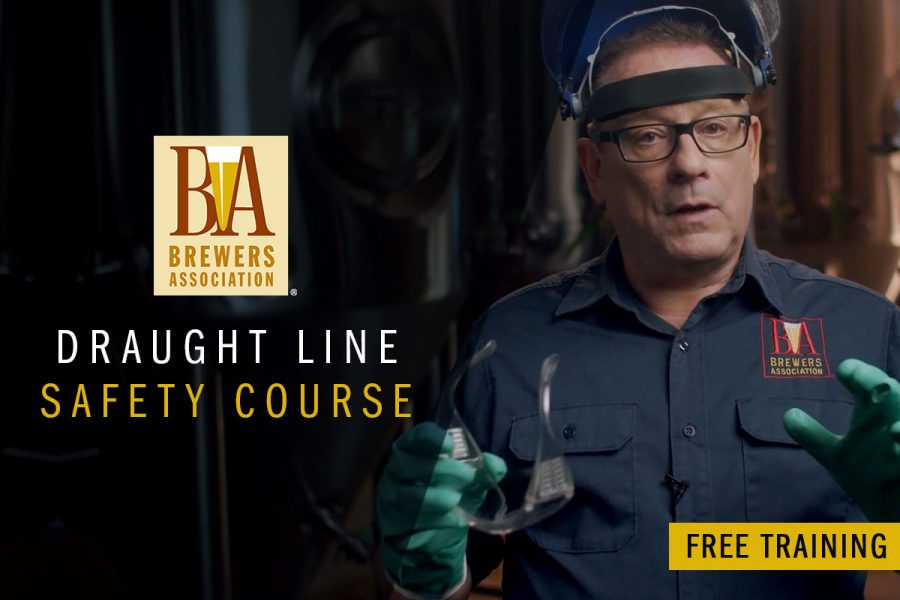 Brewers Association Draught Line Safety Course Graduates First Cohort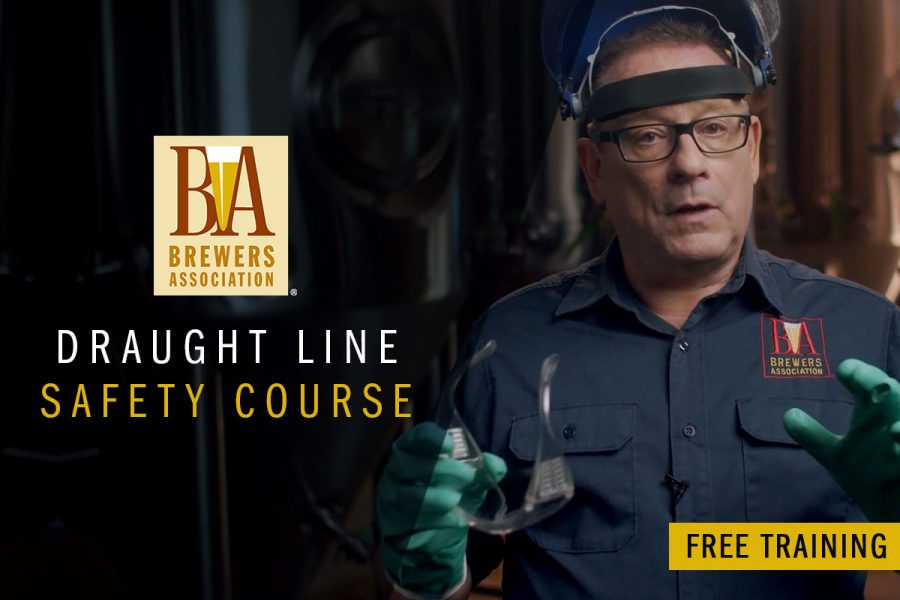 Brewers Association Draught Line Safety Course Graduates First Cohort
American Craft Beer Week Is May 10-16 (Time to Get Ready!)
Need a Sales Boost? Go Big for Small Brewery Sunday!
Follow Along on Instagram
Join The Brewers Association
The Brewers Association is an organization of brewers, for brewers and by brewers. More than 5,300 US brewery members and 46,000 members of the American Homebrewers Association are joined by members of the allied trade, beer distributors, individuals, other associate members and the Brewers Association staff to make up the Brewers Association.