This year, we highlight the contributions of Black individuals and communities to beer and brewing history, including those making history today. Read More
Industry Updates
CBC 2021 at a Glance
Here's a short and shareable preview of the 2021 Craft Brewers Conference® & Brew Expo America®.
Download Look Book
700+ Member Resources in One Place
The Brewers Association Resource Hub is a centralized place where members can browse more than 700 high-value articles, videos, and guides across a variety of categories. Pinpoint topics you're interested in or use the search function to go right to the information you need.
Independent Craft Brewer Seal
Further the independent beer movement while you help beer lovers distinguish your beer. Add the independent seal to your packaging and marketing materials.
On Monday, May 3, at noon ET the SBA will begin accepting applications for Restaurant Revitalization Awards.Read More
Bart Watson recaps and drills down a bit further into the onsite sales data he shared in his recent state of the industry presentation. Read More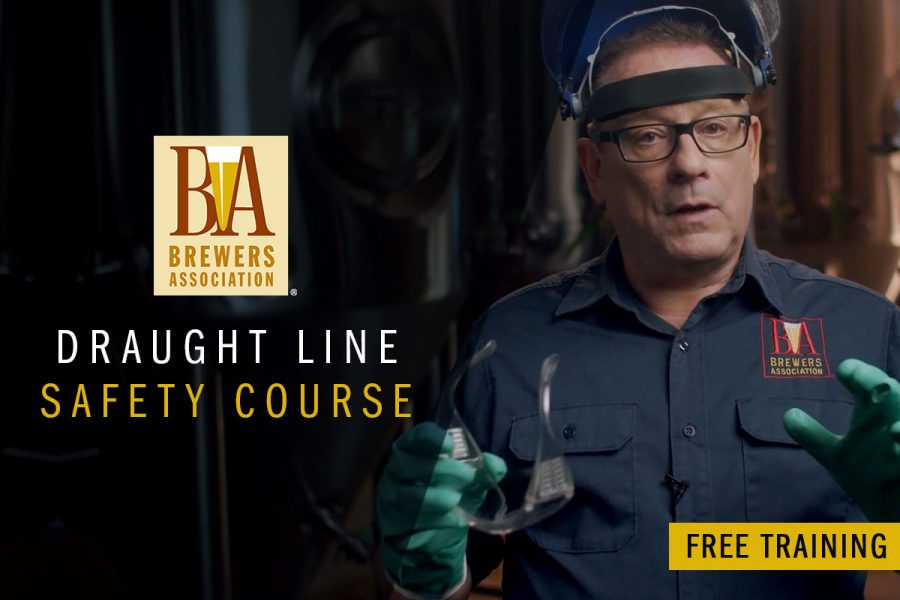 The Brewers Association delivered the first of six draught line safety trainings to help professionals manage workplace hazards.
BA Event Calendar
Watch the Latest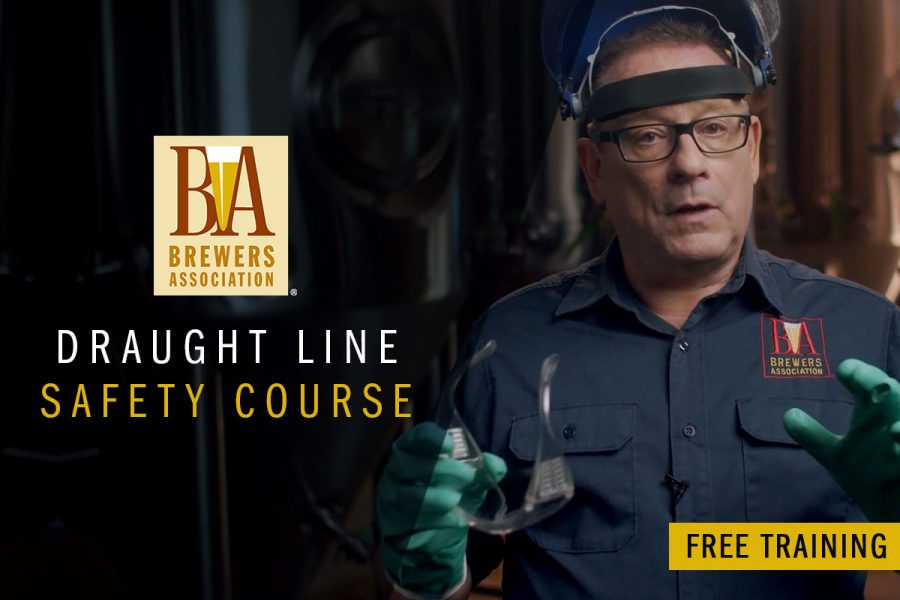 Brewers Association Draught Line Safety Course Graduates First Cohort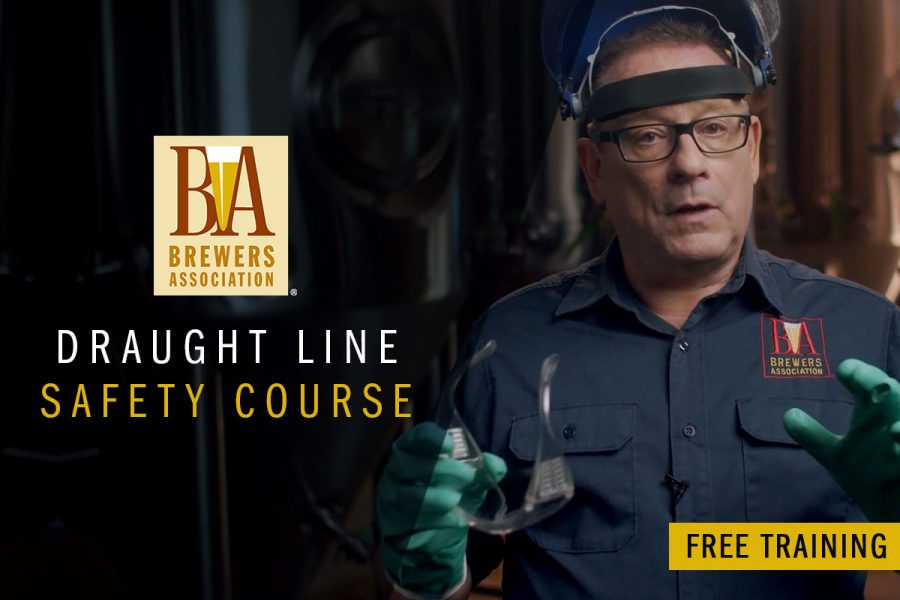 Brewers Association Draught Line Safety Course Graduates First Cohort
American Craft Beer Week Is May 10-16 (Time to Get Ready!)
Need a Sales Boost? Go Big for Small Brewery Sunday!
Follow Along on Instagram
Join The Brewers Association
The Brewers Association is an organization of brewers, for brewers and by brewers. More than 5,300 US brewery members and 46,000 members of the American Homebrewers Association are joined by members of the allied trade, beer distributors, individuals, other associate members and the Brewers Association staff to make up the Brewers Association.