Brewers Association chief economist Bart Watson takes a look at this year's GABF medal winners and analyzes them for the first time by city. Read More
Mark your calendars! Craft Brewers Conference registration opens December 3.
Learn More
700+ Member Resources in One Place
The Brewers Association Resource Hub is a centralized place where members can browse more than 700 high-value articles, videos, and guides across a variety of categories. Pinpoint topics you're interested in or use the search function to go right to the information you need.
Independent Seal
Further the independent beer movement while you help beer lovers distinguish your beer. Add the independent seal to your packaging and marketing materials.
Host a For the Love of Craft Screening
Host a screening of the documentary short For the Love of Craft at your brewery, the local theater, a pop-up event, or anywhere that would draw a crowd. Take this opportunity for your brewery or guild to create a special event around the film for your fans and to draw in new ones.
Registration for the world's most prestigious beer competition will open to brewers on October 29.Read More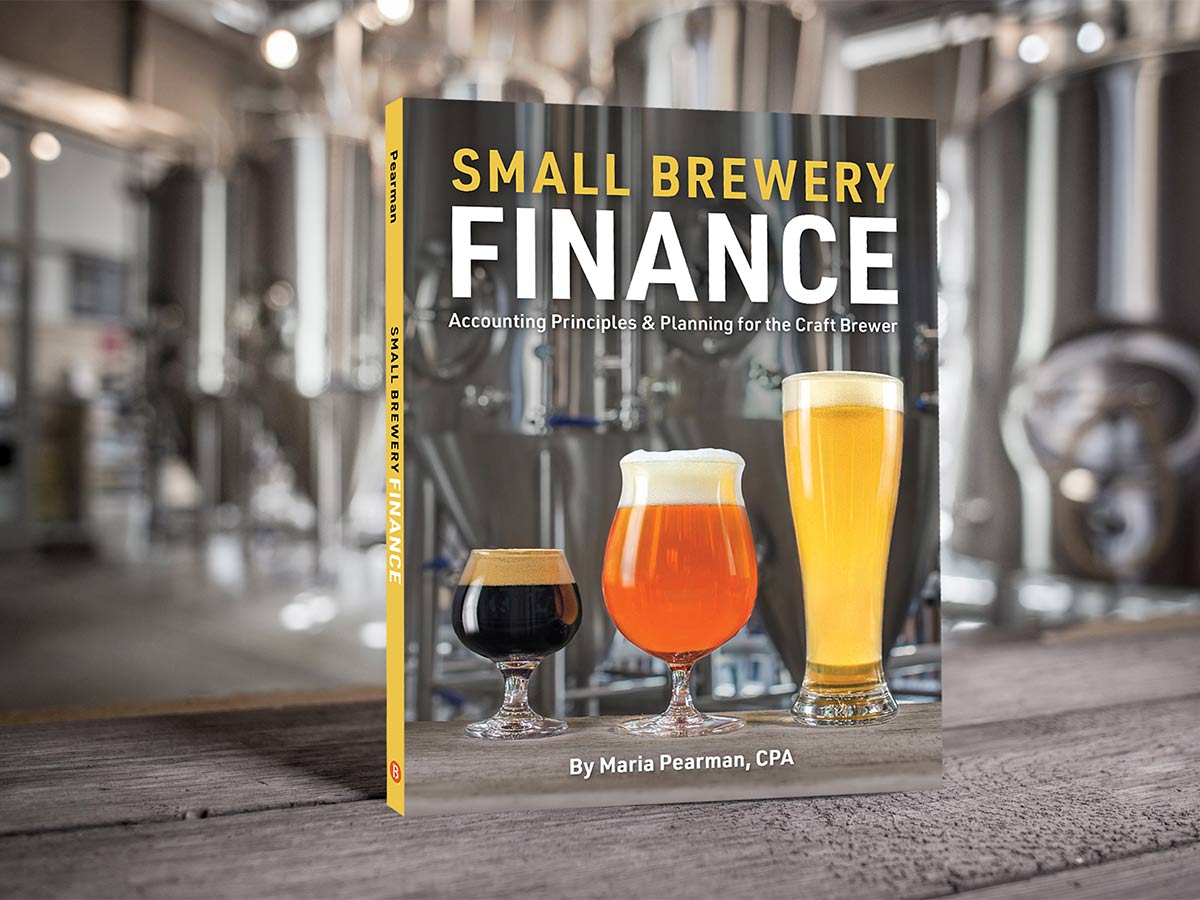 Small Brewery Finance is a comprehensive, results-oriented guide to building a foundation of financial principles to help breweries start and run successful businesses.Read More
BA Event Calendar
Watch the Latest
Brewers Publications Presents: Simple Homebrewing: Great Beer, Less Work, More Fun
Brewers Publications Presents: Simple Homebrewing: Great Beer, Less Work, More Fun
Meet Safety Ambassador Matt Stinchfield in "Brewery Safety Matters"
Follow Along on Instagram
Join The Brewers Association
The Brewers Association is an organization of brewers, for brewers and by brewers. More than 5,255 US brewery members and 46,000 members of the American Homebrewers Association are joined by members of the allied trade, beer distributors, individuals, other associate members and the Brewers Association staff to make up the Brewers Association.