President and CEO Bob Pease and Director of Federal Affairs Katie Marisic were honored Thursday in an online ceremony as Brewbound's 2020 Persons of the Year for their work to achieve passage of the Craft Beverage Modernization and Tax Reform Act.Read More
#CraftBrewersCon – Sept. 9-12, Denver
The 38th edition of the Craft Brewers Conference® & Brew Expo America® will return to Denver this fall. The shift provides us with an opportunity to convene in person.
Learn More
700+ Member Resources in One Place
The Brewers Association Resource Hub is a centralized place where members can browse more than 700 high-value articles, videos, and guides across a variety of categories. Pinpoint topics you're interested in or use the search function to go right to the information you need.
Independent Craft Brewer Seal
Further the independent beer movement while you help beer lovers distinguish your beer. Add the independent seal to your packaging and marketing materials.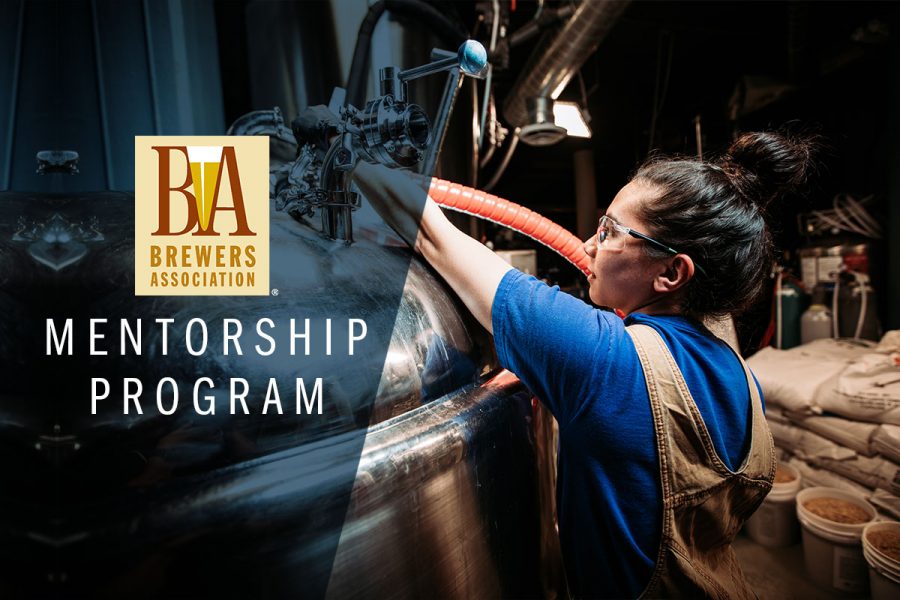 The Brewers Association today announced the launch of its Mentorship Program, which seeks to increase the diversity of the workforce, leadership, and ownership of small and independent craft breweries.Read More
BA Event Calendar
Watch the Latest
Need a Sales Boost? Go Big for Small Brewery Sunday!
Need a Sales Boost? Go Big for Small Brewery Sunday!
Call to Submit 2019 Sustainability Benchmarking Data
American Craft Beer Week (May 11-17) Celebrates Small and Independent Craft Breweries
Join The Brewers Association
The Brewers Association is an organization of brewers, for brewers and by brewers. More than 5,300 US brewery members and 46,000 members of the American Homebrewers Association are joined by members of the allied trade, beer distributors, individuals, other associate members and the Brewers Association staff to make up the Brewers Association.