October 10-12, 2024 | Denver, CO
The Great American Beer Festival represents the largest collection of U.S. beer ever served, in the format of a public tasting event plus a privately judged competition. Dubbed by Thrillist as "The One Beer Festival You Must Go to Before You Die," GABF has topped beer lovers' bucket lists since 1982 and unites beer lovers and brewers from all corners of the country to celebrate the nation's ever-growing craft beer culture.

Great American Beer Festival Competition
In addition to the public tasting sessions, the Great American Beer festival is also a beer competition. The GABF gathers industry professionals from around the world to blindly taste beers in 100+ unique beer-style categories to identify the three beers that best represent each category as described and adopted by the GABF.
The Professional Judge Panel awards gold, silver or bronze medals that are recognized around the world as symbols of brewing excellence. These awards are among the most coveted in the industry and heralded by the winning brewers in their national advertising.
Bring Your Team to GABF!
Pouring your beer at the Great American Beer Festival is an experience not to be missed! Don't miss this opportunity to get your beer in front of tens of thousands of craft beer lovers.

Breweries also have the opportunity to participate in the competition side of the festival and vie for medals in 100+ beer-style categories.
Media Questions/Credentials
Credentials: Meg Weldon
Backbone Media
Inquiries: Ann Obenchain
Brewers Association
Get in touch with our sponsorship specialists
Kari Harrington
Business Development Manager for Advertising & Sponsorship (West)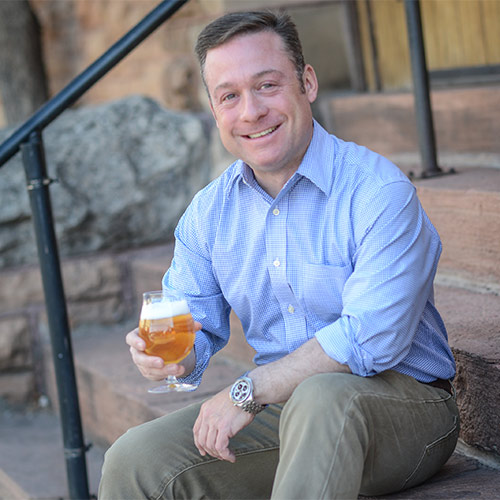 Kevin Doidge
Business Development Manager for Advertising & Sponsorship (East)