Brewers Association Weekly Member Update
The Brewers Association Weekly Member Update is our definitive e-newsletter about the latest research, resources, events, news, and other happenings in the craft beer industry. Reinforce your company as a subject matter expert and provide valuable business information by running sponsored content in the BA Weekly Member Update.
23,000
BA Members per Update
Examples of sponsored content layout in e-newsletter:
Full length example of e-newsletter layout

The New Brewer
As America's premier professional brewing magazine, The New Brewer reports on trends, technical information, news about federal & state industry regulation, new products, sales data, industry statistics, supplier lists, events and much, much more!
Example of sponsored content in The New Brewer:
Get in touch with our advertising specialists
Kari Harrington
Business Development Manager for Advertising & Sponsorship (West)
303.447.0816 X 167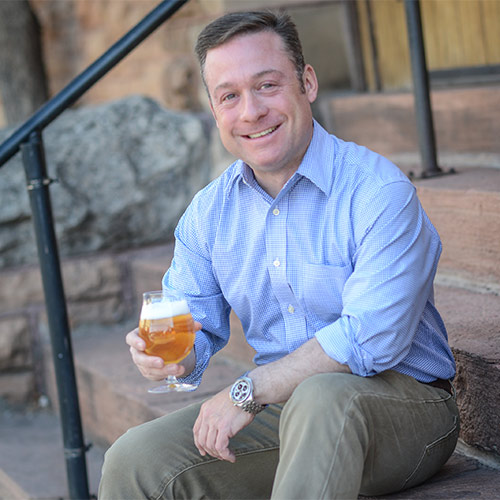 Kevin Doidge
Business Development Manager for Advertising & Sponsorship (East)
303.447.0816 X 139