Weekly webinar series featuring industry experts kicks off July 9
Boulder, Colo. • July 1, 2020 — The Brewers Association (BA) – the not-for-profit trade association dedicated to small and independent American craft brewers – today announced the launch of a weekly webinar series titled "BA Collab Hour." The weekly webinar series, available exclusively to Brewers Association members, will kick off July 9 via Crowdcast on BrewersAssocation.org.
BA Collab Hour is a reimagined and rebranded BA Power Hour, the BA's popular monthly teleconference series, that builds on the recent success of CBC Online and HBC Online – virtual versions of the BA's Craft Brewers Conference and Homebrew Con, respectfully. The BA Collab Hour sessions will feature guest speakers and cover topics such as technical aspects of brewing, statistics and data, and more. New webinars will be presented live every Thursday at 11:00 a.m. Mountain Standard Time. Replays will be available on the Brewers Association website.
"The Brewers Association is producing more content than ever, and we're excited to provide some of that content to members in this new format each week," said Paul Gatza, senior vice president of professional brewing division, Brewers Association.
BA Collab Hour July Schedule:
| | |
| --- | --- |
| July 9 | Yeast Handling: Equipment Design and Quality ConsiderationsSpeakers: Chris McCombs, BA Engineering Subcommittee Chair; and Rob Christiansen, BA Quality Subcommittee |
| July 16 | Getting Inside the Mind of the Craft Beer Consumer – 2020Speakers: Danny Brager, Senior Vice President, Nielsen's Beverage Alcohol Practice; and Danelle Kosmal, Vice President, Nielsen's Beverage Alcohol Practice |
| July 23 | Flavor and The Bottle: What Is a Flavor and How Does It Impact Your Craft BeerSpeaker: Jennifer HowellSponsored Webinar, presented by FONA International |
| July 30 | Restarting Your Brewery Sustainably – Why Now Is a Unique OpportunitySpeakers: John Stier, Brewers Association Sustainability Mentor; Adam Beauchamp, Brewmaster, Creature Comforts Brewing Company; and Christian Ettinger, Brewmaster, Hopworks Urban Brewery |
For more information on the upcoming BA Collab Hour schedule and to register to attend, please visit here. If you represent a brand interested in sponsoring an episode, please contact Kevin Doidge at kevin@brewersassociation.org.
---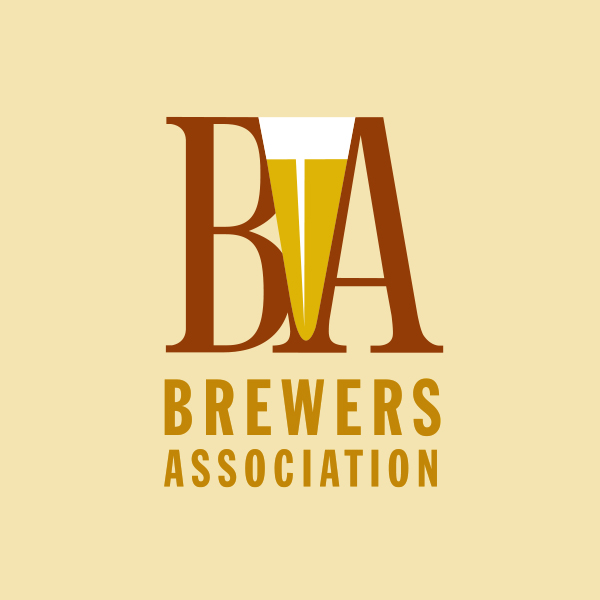 About the Brewers Association
The Brewers Association (BA) is the not-for-profit trade association dedicated to small and independent American brewers, their beers, and the community of brewing enthusiasts. The BA represents 5,600-plus U.S. breweries. The BA's independent craft brewer seal is a widely adopted symbol that differentiates beers by small and independent craft brewers. The BA organizes events including the World Beer Cup®, Great American Beer Festival®, Craft Brewers Conference® & BrewExpo America®, National Homebrew Competition, and American Craft Beer Week®. The BA publishes The New Brewer® magazine, and Brewers Publications® is the leading publisher of brewing literature in the U.S. Beer lovers are invited to learn more about the dynamic world of craft beer at CraftBeer.com® and about homebrewing via the American Homebrewers Association®. Follow us on Facebook, Twitter, and Instagram.
The Brewers Association is an equal opportunity employer and does not discriminate on the basis of race, color, national origin, gender, religion, age, disability, political beliefs, sexual orientation, or marital/familial status. The BA complies with provisions of Executive Order 13672 and the rules, regulations, and relevant orders of the Secretary of Labor.