The grant funds will help develop safety training to address draught beer hazards, operations, and maintenance
Boulder, Colo. • January 10, 2022 — The Brewers Association (BA) today announced that the trade organization, for the second year in a row, was awarded the Susan Harwood training program grant, a competitive grant through the U.S. Department of Labor's Occupational Safety and Health Administration (OSHA) aimed at providing training and educational resources. The $132,664 grant will be used to revise existing content and develop free trainings for draught line cleaning professionals and those working adjacent to line cleaning.
"We're honored to receive these funds and put them to work in an industry that values employee safety and creating quality craft beer for people across the nation," said Chuck Skypeck, technical brewing projects director, Brewers Association. "The first step to creating quality craft beer is ensuring draught line cleaning maintenance and operations are not just understood, but also effective. The Brewers Association will work collaboratively with experts to further develop and deliver training materials addressing safety and health challenges associated with handling draught beer."
In addition to working with Brewers Association staff and experts, an advisory committee was established to help direct programmatic efforts and continues to be vital to the development of training materials and strategic outreach. The committee members participating in the second year of the program include William Brazile (Colorado State University), Bridget Gauntner (Bell's Brewery), B.C. Gilmore (Red Tap Draught Solutions), John Lane (Winking Lizard), Keith Lemcke (Contract Beer Education), Nicholas Rosenberg (Blue Point), Stephanie Rusk (Colorado State University), Matt Stinchfield (OSHA/Safety Training), Jeffrey Walton (A Head for Profits), Darin Whitaker (Carolina Premium Beverage), and Neil Witte (TapStar).
"This grant comes at a critical time when small and independent breweries need valuable resources to train staff and optimize processes," said Matt Stinchfield, safety ambassador, Brewers Association. "The receiving of this grant also highlights the BA's commitment to safety for the industry at large."
The Susan Harwood Training Grants Program funds grants to nonprofit organizations, including community and faith-based groups, employer associations, labor unions, joint labor-management associations, and colleges and universities.
Instructor-facilitated, two-week trainings will be offered to draught line cleaning operators March 7-18, March 28 – April 8, and April 11-12, 2022, free of charge. Space will be limited, and participation may require prerequisite experience or education. Registration opens February 14 at BrewersAssociation.org.
An abbreviated course will be offered on-demand in spring of 2022 for employees working adjacent to line cleaning operations such as beer servers and front-of-house staff.
For more information and resources on draught beer, please visit the Draught Beer Resource Hub on the Brewers Association website. To download a free PDF copy or purchase a hard copy of the Draught Beer Quality Manual, visit here.
The Brewers Association, at the time of initial publication of this document 01/2022, is funded by a grant of $132,664 federal funds, which constitutes 100 percent of the program budget. Zero percent, or $0 of the program budget, is financed through non-governmental sources.
---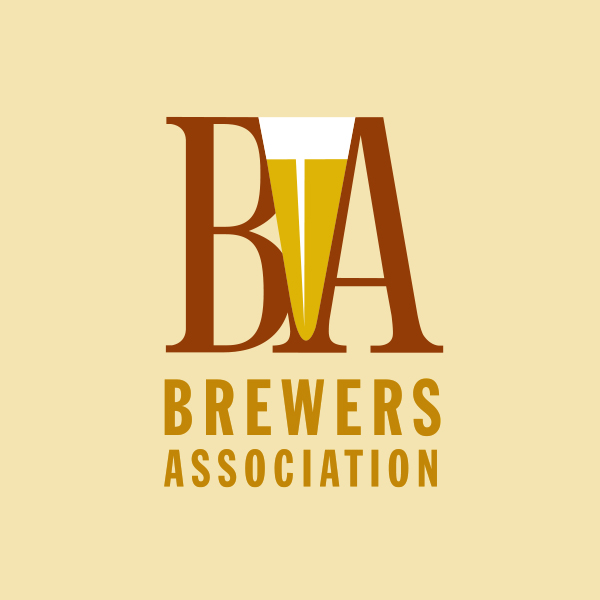 About the Brewers Association
The Brewers Association (BA) is the not-for-profit trade association dedicated to small and independent American brewers, their beers, and the community of brewing enthusiasts. The BA represents 5,600-plus U.S. breweries. The BA's independent craft brewer seal is a widely adopted symbol that differentiates beers by small and independent craft brewers. The BA organizes events including the World Beer Cup®, Great American Beer Festival®, Craft Brewers Conference® & BrewExpo America®, National Homebrew Competition, and American Craft Beer Week®. The BA publishes The New Brewer® magazine, and Brewers Publications® is the leading publisher of brewing literature in the U.S. Beer lovers are invited to learn more about the dynamic world of craft beer at CraftBeer.com® and about homebrewing via the American Homebrewers Association®. Follow us on Facebook, Twitter, and Instagram.
The Brewers Association is an equal opportunity employer and does not discriminate on the basis of race, color, national origin, gender, religion, age, disability, political beliefs, sexual orientation, or marital/familial status. The BA complies with provisions of Executive Order 13672 and the rules, regulations, and relevant orders of the Secretary of Labor.