National Independent Beer Run Day Returns July 3
What
National Independent Beer Run Day, hosted by the Brewers Association (BA), will be celebrated by beer lovers and breweries nationwide on July 3. The third annual national beer holiday encourages beer lovers to support small and independent breweries by stocking up on local craft beer in anticipation of Independence Day celebrations.
When
Saturday, July 3, 2021, in advance of Independence Day.
Where
Craft beer lovers can purchase to-go beers from a local craft brewery, visit a retailer that stocks independent craft beer, or order online. Consumers can look for the Independent Craft Brewer Seal to help identify beer brewed by small and independent brewers. Visit BeerRunDay.com to find an independent brewery in your area.
Why
Purchasing independent craft beer ahead of summer's biggest holiday helps fuel local small businesses in the community, and local beer is better. According to recent Harris Poll data, drinking beer made by an independent brewer is important to 77% of weekly craft beer drinkers.
The week leading up to Independence Day is among the largest sales week for craft beer. According to IRI scan data, it has been the highest single sales week of the year for the last five years, with sales by volume an estimated 34% higher than a typical week.
As beer lovers emerge from shutdowns, supporting local breweries is as easy and important as ever.
Who
Beer lovers across America of legal drinking age.
Contact
Jenelle Scott, on behalf of the Brewers Association, jenelle.scott@backbone.media or 970.963.4873 x1224
Media
---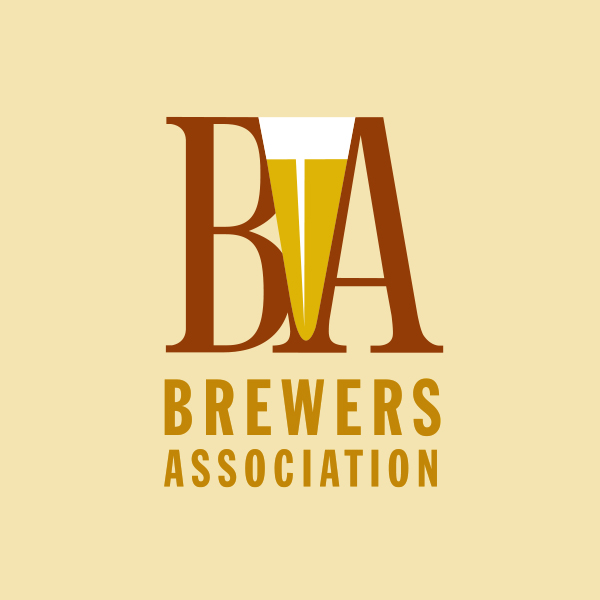 About the Brewers Association
The Brewers Association (BA) is the not-for-profit trade association dedicated to small and independent American brewers, their beers, and the community of brewing enthusiasts. The BA represents 5,600-plus U.S. breweries. The BA's independent craft brewer seal is a widely adopted symbol that differentiates beers by small and independent craft brewers. The BA organizes events including the World Beer Cup®, Great American Beer Festival®, Craft Brewers Conference® & BrewExpo America®, National Homebrew Competition, and American Craft Beer Week®. The BA publishes The New Brewer® magazine, and Brewers Publications® is the leading publisher of brewing literature in the U.S. Beer lovers are invited to learn more about the dynamic world of craft beer at CraftBeer.com® and about homebrewing via the American Homebrewers Association®. Follow us on Facebook, Twitter, and Instagram.
The Brewers Association is an equal opportunity employer and does not discriminate on the basis of race, color, national origin, gender, religion, age, disability, political beliefs, sexual orientation, or marital/familial status. The BA complies with provisions of Executive Order 13672 and the rules, regulations, and relevant orders of the Secretary of Labor.