Veteran alcohol beverage attorney brings decades of experience at critical time for craft beer
Boulder, Colo. • July 6, 2020— The Brewers Association (BA)— the not-for-profit trade association dedicated to small and independent American craft brewers—today announced the hire of Marc Sorini, J.D., as its first-ever in-house General Counsel.
Sorini has served as a counsel for small and independent craft brewers for over two decades, most recently as a partner with McDermott Will & Emery law firm, representing the BA and its predecessor organization, the Brewers Association of America (BAA). Sorini's accolades include 'Go-To Thought Leader' by The National Law Review, 'Lawyer of the Year' for food and beverage law by The Best Lawyers in America, and 'MVP of the Year' by Law360, among many others.
"Having represented the Brewers Association as outside counsel since its formation, and the BAA before that, joining the BA in-house feels like coming home to the independent brewers that first inspired me to dedicate my legal career to alcohol beverage industry issues," said Sorini. "I look forward to working with the BA to help small and independent craft brewers survive and thrive in a marketplace substantially altered by the COVID-19 pandemic, wholesaler consolidation, and the globalization of the beer industry."
Throughout his career, Sorini has helped establish small brewers' presence in Washington, D.C., provided strategic legal and industry relations advice to the Brewers Association's federal legislative programs, counseled on the antitrust aspects of launching the Independent Craft Brewer Seal, and has successfully educated the Alcohol and Tobacco Tax and Trade Bureau (TTB) on behalf of independent craft brewers through petitions and rulemaking procedures.
"Marc has been an integral part of the Brewers Association since the very beginning. He has played a pivotal role in our work in D.C., and has been a tireless and outspoken advocate for small brewer access to market rights, from franchise law modernization and self-distribution to ensuring that brewers are able to sell at retail from their brewery premises," said Bob Pease, president and CEO, Brewers Association. "We're pleased to welcome him in-house at such a crucial moment in time, as we continue to advance our efforts for small and independent American craft brewers."
Sorini's first day with the Brewers Association was July 1. He holds a Juris Doctor degree from Georgetown University Law Center, and he will continue to be based in the Washington, D.C. metro area.
---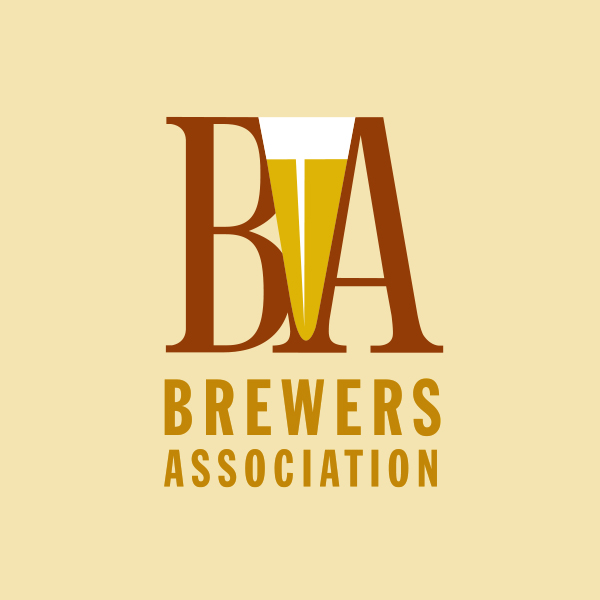 About the Brewers Association
The Brewers Association (BA) is the not-for-profit trade association dedicated to small and independent American brewers, their beers, and the community of brewing enthusiasts. The BA represents 5,600-plus U.S. breweries. The BA's independent craft brewer seal is a widely adopted symbol that differentiates beers by small and independent craft brewers. The BA organizes events including the World Beer Cup®, Great American Beer Festival®, Craft Brewers Conference® & BrewExpo America®, SAVOR™: An American Craft Beer & Food Experience, Homebrew Con™, National Homebrew Competition and American Craft Beer Week®. The BA publishes The New Brewer® magazine, and Brewers Publications® is the leading publisher of brewing literature in the U.S. Beer lovers are invited to learn more about the dynamic world of craft beer at CraftBeer.com® and about homebrewing via the American Homebrewers Association®. Follow us on Facebook, Twitter, and Instagram.
The Brewers Association is an equal opportunity employer and does not discriminate on the basis of race, color, national origin, gender, religion, age, disability, political beliefs, sexual orientation, or marital/familial status. The BA complies with provisions of Executive Order 13672 and the rules, regulations, and relevant orders of the Secretary of Labor.