Boulder, Colo. — The latest title from Brewers Publications®, Brewery Safety: Principles, Processes, and People, sets new industry standards for brewing and brewhouse safety. The newest addition to the Brewers Publications Business of Beer series, Brewery Safety aims to equip breweries and teams of all sizes with strategies for preventing, controlling, and eliminating hazards.
An effective safety program can take a brewery from good to great, as there are potential hazards in every facet of the manufacturing environment. Breweries must continually evaluate, educate, and execute safety-conscious measures to ensure that the working environment, the welfare of staff, and the quality of products are prioritized. Brewery Safety outlines how to establish a culture of safety, train staff, and prevent accidents—from physical trauma and chemical irritations to biological hazards and psychosocial risks.
"By providing brewery staff with a toolkit to identify workplace hazards, they become empowered to have frontline insight into controlling and eliminating such hazards," said author Matt Stinchfield. "Numerous real-life examples in Brewery Safety guide owners and workers towards an effective safety culture that reduces incidents and nurtures mental well-being, job satisfaction, production efficiency, and business success."
Matt Stinchfield has spent 30 years improving workplace safety, specializing in craft breweries and distilleries for the past 18 years. Stinchfield is the Brewers Association's former safety ambassador, current Safety Subcommittee member, and past chair. He leads training seminars to inspire and educate U.S. brewery owners and is also an award-winning commercial craft brewer.
From August 1-8, all orders ship free with the purchase of Brewery Safety, and members of the Brewers Association and American Homebrewers Association receive an exclusive discount. Brewery Safety will be available starting August 1, 2023, at BrewersPublications.com and on August 22, 2023, at select book retailers for $129.00.
Those interested in reviewing Brewery Safety: Principles, Processes, and People can request a copy here. To schedule an interview with author Matt Stinchfield, please contact Bailey Schneider at Backbone Media. For more information, please visit the Brewers Publications website.
Brewery Safety: Principles, Processes, and People
Author: Matt Stinchfield
ISBN: 978-1-938469-74-9
EISBN: 978-1-938469-79-4
Size: 8.375″ x 10.875″, 368 pp
Format: Paperback
Cover Price: $129.00
National Publication Date: August 22, 2023
Contact: Bailey Schneider (on behalf of the Brewers Association), 970.963.4873 ext.1245
---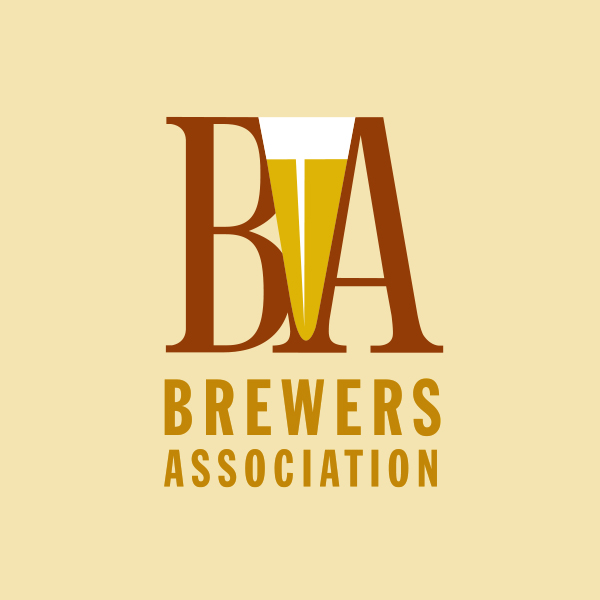 About the Brewers Association
The Brewers Association (BA) is the not-for-profit trade association dedicated to small and independent American brewers, their beers, and the community of brewing enthusiasts. The BA represents 5,600-plus U.S. breweries. The BA's independent craft brewer seal is a widely adopted symbol that differentiates beers by small and independent craft brewers. The BA organizes events including the World Beer Cup®, Great American Beer Festival®, Craft Brewers Conference® & BrewExpo America®, National Homebrew Competition, and American Craft Beer Week®. The BA publishes The New Brewer® magazine, and Brewers Publications® is the leading publisher of brewing literature in the U.S. Beer lovers are invited to learn more about the dynamic world of craft beer at CraftBeer.com® and about homebrewing via the American Homebrewers Association®. Follow us on Facebook, Twitter, and Instagram.
The Brewers Association is an equal opportunity employer and does not discriminate on the basis of race, color, national origin, gender, religion, age, disability, political beliefs, sexual orientation, or marital/familial status. The BA complies with provisions of Executive Order 13672 and the rules, regulations, and relevant orders of the Secretary of Labor.