Denver, Colo. • September 10, 2021 — The American Society of Brewing Chemists (ASBC), Brewers Association (BA), Cicerone Certification Program, Master Brewers Association of the Americas (MBAA), and the Pink Boots Society (PBS) have come together as the BRU (Brewing Respect and Unity) Coalition with the objective to leverage the combined reach of the organizations to drive industry-wide adoption of evidence-based best practices for preventing discrimination, harassment, and violence within the brewing industry.
The BRU Coalition endeavors to accomplish this through:
Adopting an industry-wide set of best practices that are proven to reduce harassment, discrimination, and violence.
Compiling and sharing tools and resources that enable industry members to adopt best practices.
Implementing organizational Codes of Conduct noting the expected behavior of members and attendees at events organized by coalition members.
Monitoring the adoption of best practices by respective constituencies.
Offering reporting systems for their members (if applicable) to report inappropriate behavior of members
Committing to ongoing conversation / roundtable at organization meetings.
Seeking input from key subject matter experts and allied organizations.
Committing to ongoing training for the leadership of each organization.
There is much work to be done and this is just the beginning of the coalition's long-term commitment to provide industry-wide best practices to build an equitable, safe, and inclusive brewing community.
The BRU Coalition has already begun the process of compiling and sharing resources across organizations. More than 1,900 members of all coalition organizations participated in three-part series on sexual harassment prevention, hosted by the Brewers Association. In the coming months, the BRU Coalition will work with experts to identify an industry-wide set of best practices that will improve outcomes for businesses, individuals, and survivors. By committing to a focused set of evidence-based strategies for driving change, the BRU Coalition endeavors to do more than simply acknowledge that change needs to happen but implement and measure steps of improvement. A forthcoming website will endeavor to explain the specific outcomes, why they matter, and why they work, and periodically report on how the industry is doing.
More details will be available in the coming months.
Contact:
American Society of Brewing Chemists (ASBC): Kimberly Bacigalupo, kimberly@sierranevada.com, 530.510.5122
Brewers Association: Ann Obenchain, ann@brewersassociation.org, 720.473.5341
Cicerone Certification Program: Ray Daniels, ray@cicerone.org, 773.549.4800
Master Brewers Association of the Americas: John Mallett, jmallett@bellsbeer.com, 269.760.3098
Pink Boots Society: Jen Jordan, jen.jordan@pinkbootssociety.org, 415.713.6990
---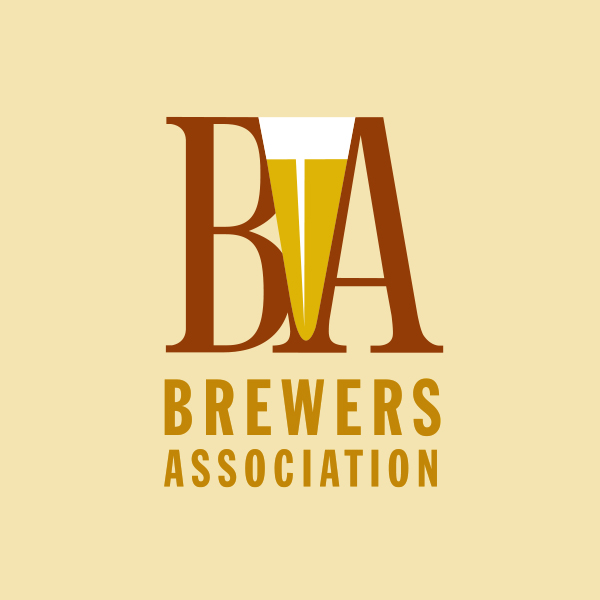 About the Brewers Association
The Brewers Association (BA) is the not-for-profit trade association dedicated to small and independent American brewers, their beers, and the community of brewing enthusiasts. The BA represents 5,600-plus U.S. breweries. The BA's independent craft brewer seal is a widely adopted symbol that differentiates beers by small and independent craft brewers. The BA organizes events including the World Beer Cup®, Great American Beer Festival®, Craft Brewers Conference® & BrewExpo America®, National Homebrew Competition, and American Craft Beer Week®. The BA publishes The New Brewer® magazine, and Brewers Publications® is the leading publisher of brewing literature in the U.S. Beer lovers are invited to learn more about the dynamic world of craft beer at CraftBeer.com® and about homebrewing via the American Homebrewers Association®. Follow us on Facebook, Twitter, and Instagram.
The Brewers Association is an equal opportunity employer and does not discriminate on the basis of race, color, national origin, gender, religion, age, disability, political beliefs, sexual orientation, or marital/familial status. The BA complies with provisions of Executive Order 13672 and the rules, regulations, and relevant orders of the Secretary of Labor.