Boulder, Colo. • May 18, 2021 — The Brewers Association (BA)—the not-for-profit trade association dedicated to small and independent American craft brewers—has reinstated its grant program that funds local and regional events that thoughtfully and intentionally foster a more diverse and inclusive craft beer community.
The Diversity and Inclusion Event Grants program returns with an abbreviated 2021 grant cycle that runs from May through the end of 2021. Funding priorities are for events that work to create a more inclusive and diverse craft brewing community for brewers, industry partners, and beer lovers everywhere. In addition to the shorter grant cycle, the Brewers Association has implemented a major change to the proposal process: grant proposals will be accepted and evaluated on a rolling basis through November 1, 2021.
"In previous years, applicant feedback identified the timing and length of the submission period as somewhat restrictive. Moreover, with local, state, and federal guidelines around COVID-19 restrictions sure to evolve over the coming months, it made sense to move to a rolling deadline," said J. Jackson-Beckham, Brewers Association equity and inclusion partner.
Proposals will be evaluated monthly by the association's newly-formed Philanthropy and Outreach Subcommittee, a subcommittee of the Diversity, Equity and Inclusion (DEI) Committee that has been charged with retooling the event grants program and identifying opportunities to financially support individuals, organizations, and initiatives that are aligned with the DEI Committee's goals. An informational webinar for applicants will be held June 1 at 11 a.m. MDT. Registration to attend live or watch the recording can be found on the Brewers Association website.
"Though many jurisdictions are relaxing COVID-19 restrictions, we'd like to see event organizers prioritize participant health and wellness at in-person events and use creativity with virtual and hybrid event formats," added Jackson-Beckham.
Since the program's inception in 2018, the association has awarded $75,000 to 21 events, although most 2020 grants were not fulfilled due to the pandemic. Those events will receive priority consideration for 2021.
For additional information on the Diversity and Inclusion Event Grants Program visit the Brewers Association website or download the 2021 Announcement of Funding Opportunity. For questions about developing grant proposals or the proposal submission process, please contact J. Jackson-Beckham.
Contact: Jenelle Scott (on behalf of the Brewers Association) jenelle.scott@backbonemedia.net, 970-963-4873 x224
---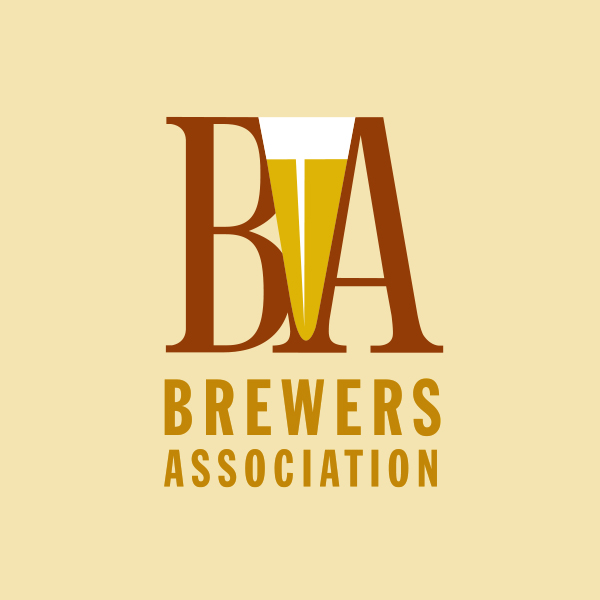 About the Brewers Association
The Brewers Association (BA) is the not-for-profit trade association dedicated to small and independent American brewers, their beers, and the community of brewing enthusiasts. The BA represents 5,600-plus U.S. breweries. The BA's independent craft brewer seal is a widely adopted symbol that differentiates beers by small and independent craft brewers. The BA organizes events including the World Beer Cup®, Great American Beer Festival®, Craft Brewers Conference® & BrewExpo America®, National Homebrew Competition, and American Craft Beer Week®. The BA publishes The New Brewer® magazine, and Brewers Publications® is the leading publisher of brewing literature in the U.S. Beer lovers are invited to learn more about the dynamic world of craft beer at CraftBeer.com® and about homebrewing via the American Homebrewers Association®. Follow us on Facebook, Twitter, and Instagram.
The Brewers Association is an equal opportunity employer and does not discriminate on the basis of race, color, national origin, gender, religion, age, disability, political beliefs, sexual orientation, or marital/familial status. The BA complies with provisions of Executive Order 13672 and the rules, regulations, and relevant orders of the Secretary of Labor.