Support America's small and independent craft breweries through on-premise purchases
What
The 15th annual American Craft Beer Week® returns May 10-16. The national beer holiday, hosted by the Brewers Association (BA) – the not-for-profit trade association dedicated to small and independent American craft brewers – encourages beer lovers to visit their local taprooms, brewpubs, and breweries to purchase beer, whether for on-premise enjoyment, to-go, or delivery.
When
May 10-16, 2021
Where
Use this map to find a local independent craft brewery to support American Craft Beer Week.
Why
Following a tumultuous year with on-premise sales dropping double digits, this year's holiday honors the creativity, community, and resiliency of America's small and independent craft breweries by reminding beer lovers that "local beer is better." As loyal community supporters, many craft breweries responded quickly to the pandemic by producing hand sanitizer for local first responders and collaborating to raise funds for frontline and hospitality workers. Of legal drinking age adults in the U.S., 85% live within 10 miles of a brewery, and craft breweries serve as community gathering places and job creators – providing more than 138,000 direct full and part-time jobs in 2020.
Who
Beer lovers across America of legal drinking age.
Contact
Jenelle Scott, on behalf of the Brewers Association, 970.963.4873 x1224
Media
Media Assets available for download and use.
---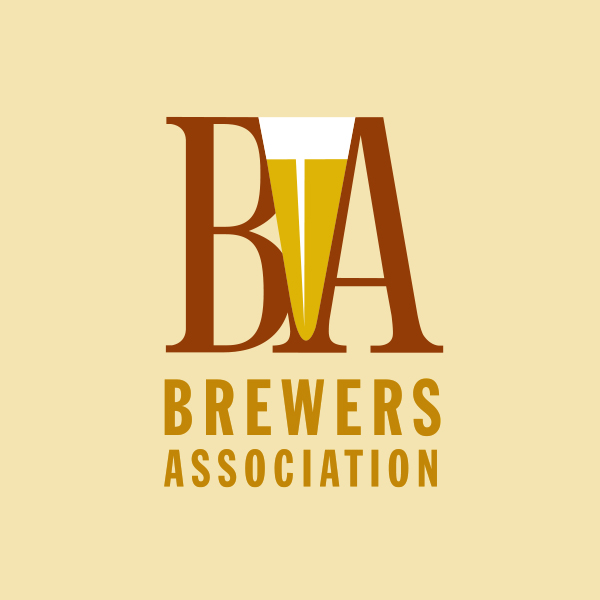 About the Brewers Association
The Brewers Association (BA) is the not-for-profit trade association dedicated to small and independent American brewers, their beers, and the community of brewing enthusiasts. The BA represents 5,600-plus U.S. breweries. The BA's independent craft brewer seal is a widely adopted symbol that differentiates beers by small and independent craft brewers. The BA organizes events including the World Beer Cup®, Great American Beer Festival®, Craft Brewers Conference® & BrewExpo America®, National Homebrew Competition, and American Craft Beer Week®. The BA publishes The New Brewer® magazine, and Brewers Publications® is the leading publisher of brewing literature in the U.S. Beer lovers are invited to learn more about the dynamic world of craft beer at CraftBeer.com® and about homebrewing via the American Homebrewers Association®. Follow us on Facebook, Twitter, and Instagram.
The Brewers Association is an equal opportunity employer and does not discriminate on the basis of race, color, national origin, gender, religion, age, disability, political beliefs, sexual orientation, or marital/familial status. The BA complies with provisions of Executive Order 13672 and the rules, regulations, and relevant orders of the Secretary of Labor.