Craft beer volume recovering to 2019 levels, on-premise support still critical
Boulder, Colo. • Nov. 10, 2021 — Small Brewery Sunday, the national beer holiday created by the Brewers Association (BA), returns for its third year on November 28. The annual celebration encourages beer lovers to support their local breweries, brewpubs, and taprooms — small businesses that contribute to local communities and economies during the holiday season and beyond.
Since the onset of the pandemic, America's small and independent craft breweries have adapted their business models to accommodate local health restrictions, supply chain issues, and shifts in consumer habits, many of which have the potential to translate into long-term changes in visitation and spending behavior. This year's holiday comes at a critical time for craft brewers who are seeing a return in on-premise consumption but are still working to recover from the 9% drop in craft beer volume sales in 2020.
"Small and independent brewers have proven to be incredibly resilient, and they've approached recent hardships as opportunities for innovation. When faced with new challenges, they created ways to pivot their business models to continue serving their local communities and loyal customers. With the return of on-premise visits and new breweries continuing to open, we're confident in the recovery and future growth of the craft brewing industry," said Bob Pease, president and CEO, Brewers Association.
"We are encouraged to see Americans continuing to make conscious efforts to support small and locally owned businesses, and what better place to gather with family and friends this Thanksgiving weekend than at your local craft brewery?" said Ann Obenchain, marketing and communications director, Brewers Association. "More than two-thirds of legal drinking age Americans live within 10 miles of a brewery so it is easier than ever for beer lovers to celebrate the brewing community while supporting local economies this holiday season."
Beer lovers are encouraged to share their Small Brewery Sunday experiences on social media with the hashtags #SmallBrewerySunday and #SeekTheSeal.
To locate a small and independent brewery and learn more about Small Brewery Sunday, visit SmallBrewerySunday.com.
Editor's Note: Media assets for the campaign are available for download and use.
---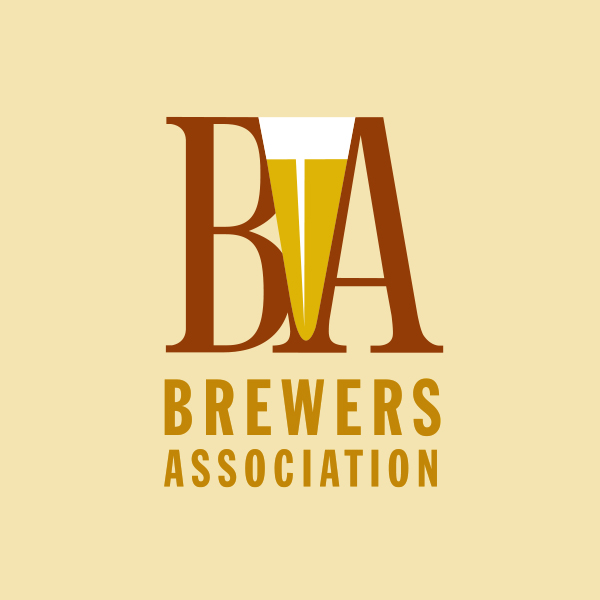 About the Brewers Association
The Brewers Association (BA) is the not-for-profit trade association dedicated to small and independent American brewers, their beers, and the community of brewing enthusiasts. The BA represents 5,600-plus U.S. breweries. The BA's independent craft brewer seal is a widely adopted symbol that differentiates beers by small and independent craft brewers. The BA organizes events including the World Beer Cup®, Great American Beer Festival®, Craft Brewers Conference® & BrewExpo America®, National Homebrew Competition, and American Craft Beer Week®. The BA publishes The New Brewer® magazine, and Brewers Publications® is the leading publisher of brewing literature in the U.S. Beer lovers are invited to learn more about the dynamic world of craft beer at CraftBeer.com® and about homebrewing via the American Homebrewers Association®. Follow us on Facebook, Twitter, and Instagram.
The Brewers Association is an equal opportunity employer and does not discriminate on the basis of race, color, national origin, gender, religion, age, disability, political beliefs, sexual orientation, or marital/familial status. The BA complies with provisions of Executive Order 13672 and the rules, regulations, and relevant orders of the Secretary of Labor.