More than 10,000 entries from 57 countries vie for recognition in world's most prestigious professional beer competition
Minneapolis — The Brewers Association (BA)—the not-for-profit trade group dedicated to promoting and protecting America's small and independent craft brewers—announced the results of the largest international commercial beer competition, the 2022 World Beer Cup (WBC).
The awards were presented in a ceremony Thursday evening at the conclusion of the Craft Brewers Conference® & BrewExpo America® at the Minneapolis Convention Center.
Returning after cancellation in 2020 due to the pandemic, the 2022 World Beer Cup was the largest competition to date, with 10,542 entries from 2,493 breweries representing 57 countries.
Entries were evaluated by an elite panel of 226 judges from 28 countries. Competition judging took place in 18 sessions over nine days. Judges bestowed 307 out of 309 total possible awards, reflecting the opportunity for one gold, silver, and bronze award in each of 103 beer style categories. No gold or silver was awarded in Category 68: Belgian-Style Witbier.
"The World Beer Cup showcases the incredible breadth and talent of the global brewing community," said Chris Swersey, competition director, World Beer Cup. "Winning an award at this extremely competitive event symbolizes one of the greatest accomplishments in the art of brewing. Congratulations to this year's winners on their outstanding achievements."
Historically a biennial event, the World Beer Cup competition will move to an annual event beginning in 2023, it was announced. Brewery registration for the 2023 World Beer Cup will open in October 2022, with the awards presented May 10, 2023, at the Craft Brewers Conference in Nashville, Tenn.
View the 2022 winners or download a PDF list of the winners
Competition Highlights
Average number of beers entered per category: 102
Most entered style categories:
American-Style India Pale Ale: 384
Juicy or Hazy India Pale Ale: 343
German-Style Pilsener: 254
Wood- and Barrel-Aged Strong Stout: 237
International Pilsener or International Lager: 231
Munich-Style Helles: 202
Number of countries represented: 57
Countries with the most awards:
United States: 252
Canada: 14
Germany: 11
Country with the highest winning rate: Ireland (16.67%)
First-time country winner: Colombia, Pola Del Pub, Bogotá, for its "Saison Con Miel" Specialty Saison entry
Editor's note: Photos for media use are available here. Replay of the awards ceremony can be viewed here. Previous years' winners can be found here.
The 2022 World Beer Cup competition was made possible in part by the generous support of its sponsors. Presenting Sponsor: Siemens. Partner Sponsors: ABS Commercial, Barth-Haas Group, Fermentis, First Key Consulting, Rahr Malting, and Sahm.
Contact: Erin Key (on behalf of the Brewers Association) 970-963-4873 x1232.
---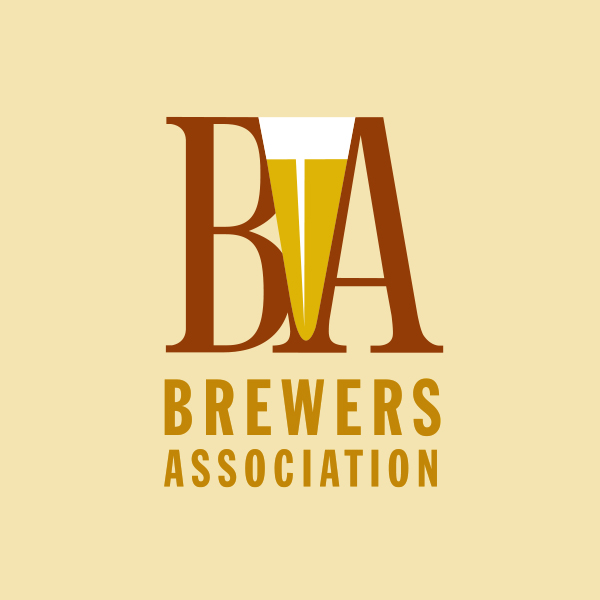 About the Brewers Association
The Brewers Association (BA) is the not-for-profit trade association dedicated to small and independent American brewers, their beers, and the community of brewing enthusiasts. The BA represents 5,600-plus U.S. breweries. The BA's independent craft brewer seal is a widely adopted symbol that differentiates beers by small and independent craft brewers. The BA organizes events including the World Beer Cup®, Great American Beer Festival®, Craft Brewers Conference® & BrewExpo America®, SAVOR™: An American Craft Beer & Food Experience, Homebrew Con™, National Homebrew Competition and American Craft Beer Week®. The BA publishes The New Brewer® magazine, and Brewers Publications® is the leading publisher of brewing literature in the U.S. Beer lovers are invited to learn more about the dynamic world of craft beer at CraftBeer.com® and about homebrewing via the American Homebrewers Association®. Follow us on Facebook, Twitter, and Instagram.
The Brewers Association is an equal opportunity employer and does not discriminate on the basis of race, color, national origin, gender, religion, age, disability, political beliefs, sexual orientation, or marital/familial status. The BA complies with provisions of Executive Order 13672 and the rules, regulations, and relevant orders of the Secretary of Labor.