Prestigious beer competition recognizes excellence among international brewers
Boulder, Colo. — Registration for the world's most prestigious beer competition, the World Beer Cup®, will open to brewers on October 29 and close on November 13. The World Beer Cup, often referred to as "The Olympics of Beer Competitions," is presented by the Brewers Association and held every two years in conjunction with the World Beer Cup website. The World Beer Cup is made possible through the generous support of its sponsors, including 2020 presenting sponsor Siemens and partner sponsors Barth-Haas Group, First Key, MicroStar Logistics, and Sahm.
Contact: Jenelle Scott (on behalf of the Brewers Association) 970.963.4873 x224
---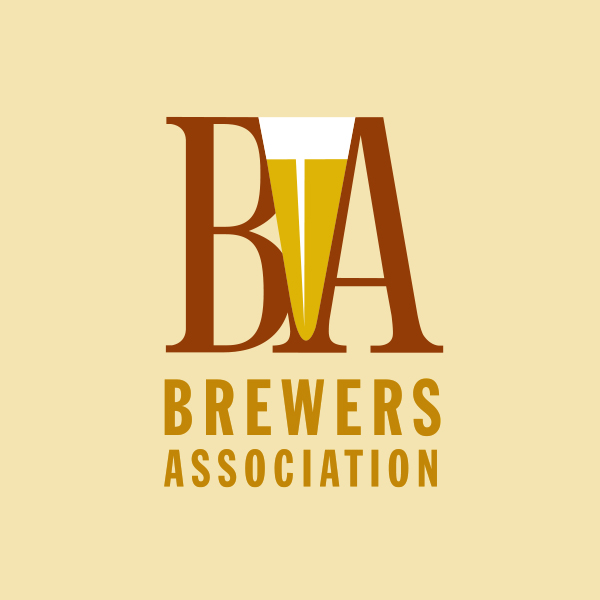 About the Brewers Association
The Brewers Association (BA) is the not-for-profit trade association dedicated to small and independent American brewers, their beers, and the community of brewing enthusiasts. The BA represents 5,600-plus U.S. breweries. The BA's independent craft brewer seal is a widely adopted symbol that differentiates beers by small and independent craft brewers. The BA organizes events including the World Beer Cup®, Great American Beer Festival®, Craft Brewers Conference® & BrewExpo America®, SAVOR™: An American Craft Beer & Food Experience, Homebrew Con™, National Homebrew Competition and American Craft Beer Week®. The BA publishes The New Brewer® magazine, and Brewers Publications® is the leading publisher of brewing literature in the U.S. Beer lovers are invited to learn more about the dynamic world of craft beer at CraftBeer.com® and about homebrewing via the American Homebrewers Association®. Follow us on Facebook, Twitter, and Instagram.
The Brewers Association is an equal opportunity employer and does not discriminate on the basis of race, color, national origin, gender, religion, age, disability, political beliefs, sexual orientation, or marital/familial status. The BA complies with provisions of Executive Order 13672 and the rules, regulations, and relevant orders of the Secretary of Labor.