Boulder, Colo. — The Brewers Association (BA)—the not-for-profit trade association dedicated to small and independent American craft brewers—today announced it has tapped Holly Haslam (she/her/hers) as its first human resources (HR) partner.
Haslam's leading priorities will be to develop programs to expand HR resources for Brewers Association members and build the association's first HR committee.
"We're looking forward to having Holly on the Brewers Association team," said Bob Pease, president and CEO, Brewers Association. "Providing human resource programs for independent craft brewers to help run their businesses better is critical for longevity and success in the industry. Holly will lead the charge, identify areas to be strengthened, and educate our members on everything from recruiting and hiring to retaining their work forces and having effective meetings."
Haslam joins the Brewers Association from Aslan Construction, where she managed its HR function, including creating HR training content and an employee handbook, and facilitating compliance with local, state, and federal laws. She also spearheaded the creation of a professional development program for employees. Outside of her career, Haslam has volunteered her time with the Boulder Area HR Association as its vice president of programming, where she developed the speaker lineup for both monthly and quarterly events, and the Michigan Brewers Guild and Burning Can, where she poured beer. She's a craft beer lover with an MBA with a focus in HR management.
"Human resources are vital for any organization, regardless of their size," said Haslam. "I am grateful for the opportunity to develop content for brewery leaders that will offer them the support they need to manage HR in a way that makes sense for their team and the unique challenges they face. I look forward to listening to members of this community to learn what tools will be most valuable for them."
Haslam will start on April 4, 2022, and will make her first public appearance as HR partner at the 2022 Craft Brewers Conference® & BrewExpo America®, in Minneapolis from May 2 to May 5. There, she will present a seminar during the pre-conference THRIVE workshop on May 2 on "How to be Dedicated to HR Without 'Dedicated HR.'"
Contact: Erin Key (on behalf of the Brewers Association) 970-963-4873 x1232
---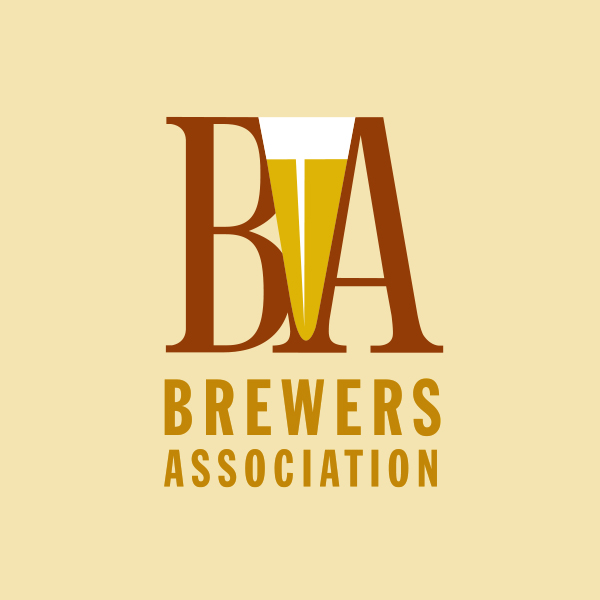 About the Brewers Association
The Brewers Association (BA) is the not-for-profit trade association dedicated to small and independent American brewers, their beers, and the community of brewing enthusiasts. The BA represents 5,600-plus U.S. breweries. The BA's independent craft brewer seal is a widely adopted symbol that differentiates beers by small and independent craft brewers. The BA organizes events including the World Beer Cup®, Great American Beer Festival®, Craft Brewers Conference® & BrewExpo America®, SAVOR™: An American Craft Beer & Food Experience, Homebrew Con™, National Homebrew Competition and American Craft Beer Week®. The BA publishes The New Brewer® magazine, and Brewers Publications® is the leading publisher of brewing literature in the U.S. Beer lovers are invited to learn more about the dynamic world of craft beer at CraftBeer.com® and about homebrewing via the American Homebrewers Association®. Follow us on Facebook, Twitter, and Instagram.
The Brewers Association is an equal opportunity employer and does not discriminate on the basis of race, color, national origin, gender, religion, age, disability, political beliefs, sexual orientation, or marital/familial status. The BA complies with provisions of Executive Order 13672 and the rules, regulations, and relevant orders of the Secretary of Labor.