Boulder, Colo. — The Brewers Association, the not-for-profit trade association dedicated to small and independent American brewers, is pleased to offer its congratulations to Julie Verratti, co-founder and chief brand officer of Denizens Brewing Co., on her appointment as the Associate Administrator of Field Operations for the U.S. Small Business Administration (SBA).
According to a press release issued today, Verratti will be charged with leading the SBA's 68 field offices and 10 regional offices across the country. The Office of Field Operations is responsible for the direct execution of the Agency's products and services for America's small businesses.
"As a valued member of the Brewers Association Board of Directors, Julie has been an outspoken and leading voice in promoting and securing relief for small businesses during the pandemic, as well as advancing our diversity, equity, and inclusion efforts," said Bob Pease, president and CEO, Brewers Association. "She was and continues to be a strong advocate for America's small and independent craft brewers and we wish her the very best in her next chapter with the Biden-Harris Administration."
Contact: Jenelle Scott (on behalf of the Brewers Association) jenelle.scott@backbonemedia.net, 970.963.4873 x224
###
---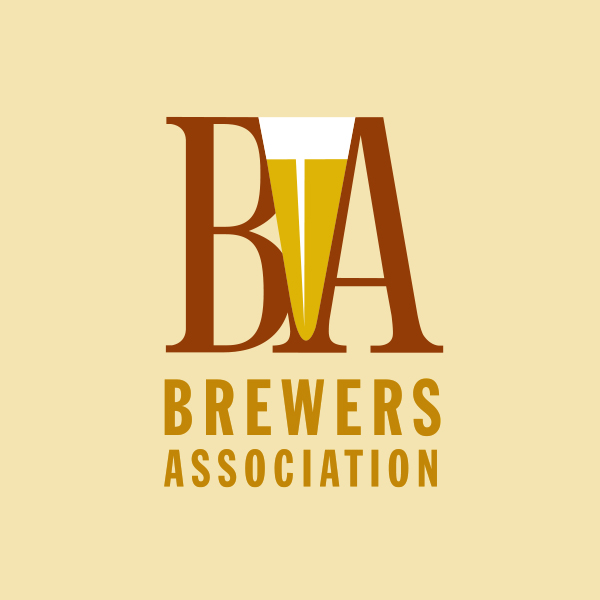 About the Brewers Association
The Brewers Association (BA) is the not-for-profit trade association dedicated to small and independent American brewers, their beers, and the community of brewing enthusiasts. The BA represents 5,600-plus U.S. breweries. The BA's independent craft brewer seal is a widely adopted symbol that differentiates beers by small and independent craft brewers. The BA organizes events including the World Beer Cup®, Great American Beer Festival®, Craft Brewers Conference® & BrewExpo America®, National Homebrew Competition, and American Craft Beer Week®. The BA publishes The New Brewer® magazine, and Brewers Publications® is the leading publisher of brewing literature in the U.S. Beer lovers are invited to learn more about the dynamic world of craft beer at CraftBeer.com® and about homebrewing via the American Homebrewers Association®. Follow us on Facebook, Twitter, and Instagram.
The Brewers Association is an equal opportunity employer and does not discriminate on the basis of race, color, national origin, gender, religion, age, disability, political beliefs, sexual orientation, or marital/familial status. The BA complies with provisions of Executive Order 13672 and the rules, regulations, and relevant orders of the Secretary of Labor.