Boulder, Colo. — Now available, Crafting Brewery Culture: A Human Resources Guide for Small Breweries from Brewers Publications® is the first and only human resources book for the craft brewing industry. Crafting Brewery Culture is the newest addition to Brewers Publications' Business of Beer portfolio of resources for brewers to excel in beer quality, finance, and now human resources. Written by Gary Nicholas, Crafting Brewery Culture provides breweries of all sizes with an invaluable roadmap for building a growth-centered brewery culture driven by positive reinforcement, teamwork, and accountability.
"Anyone who has visited, worked in, or owned a brewery knows that employees are the most important asset of a successful business," said author Gary Nicholas. "People management and leadership are not always intuitive skills, so I wrote Crafting Brewery Culture to provide brewery teams with scalable tools for building, sustaining, and growing a resilient company culture. I've also included templates for everything from hiring to training plans, writing standard operating procedures, and performance assessments, to goal setting. It's easy to get started, with or without a dedicated human resources department."
Since 1997, Nicholas has held various leadership roles across many facets of the craft beer industry—both as a consultant and brewery staff. His consultancy work focuses on supporting sustainable, scalable growth for breweries at both operational and leadership levels. In addition, he has managed environmental health and safety operations; written and presented on human resources, safety, quality, and food safety issues; and is currently the operations manager for SanTan Brewing Company in Chandler, Arizona.
Crafting Brewery Culture is available for purchase at BrewersPublications.com and select book retailers.
Those interested in reviewing Crafting Brewery Culture: A Human Resources Guide for Small Breweries may request a copy here. To schedule an interview with the author, please contact Bailey Schneider at Backbone Media. For more information, please visit the Brewers Publications website.
Crafting Brewery Culture: A Human Resources Guide for Small Breweries
Author: Gary Nicholas
ISBN: 978-1-938469-80-0
EISBN: 978-1-938469-81-7
Size: 8.375″ x 10.875″, 176 pp
Format: Paperback
Cover Price: $99.00
Publication Date: April 11, 2023
Contact: Bailey Schneider (on behalf of the Brewers Association), 970.963.4873 ext.1245
---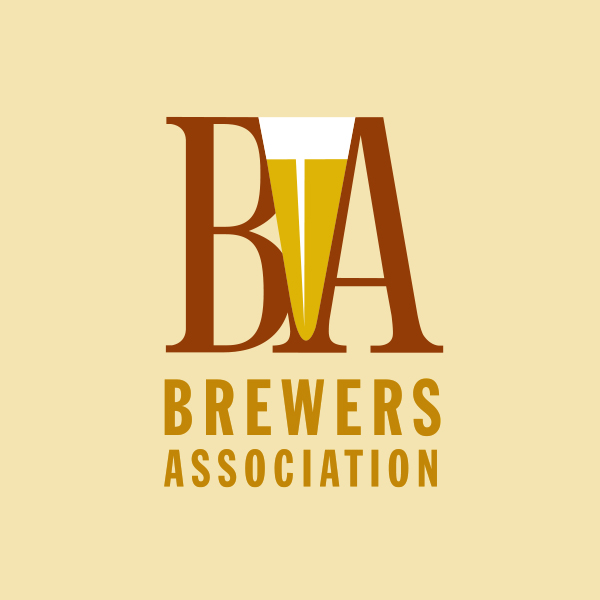 About the Brewers Association
The Brewers Association (BA) is the not-for-profit trade association dedicated to small and independent American brewers, their beers, and the community of brewing enthusiasts. The BA represents 5,600-plus U.S. breweries. The BA's independent craft brewer seal is a widely adopted symbol that differentiates beers by small and independent craft brewers. The BA organizes events including the World Beer Cup®, Great American Beer Festival®, Craft Brewers Conference® & BrewExpo America®, National Homebrew Competition, and American Craft Beer Week®. The BA publishes The New Brewer® magazine, and Brewers Publications® is the leading publisher of brewing literature in the U.S. Beer lovers are invited to learn more about the dynamic world of craft beer at CraftBeer.com® and about homebrewing via the American Homebrewers Association®. Follow us on Facebook, Twitter, and Instagram.
The Brewers Association is an equal opportunity employer and does not discriminate on the basis of race, color, national origin, gender, religion, age, disability, political beliefs, sexual orientation, or marital/familial status. The BA complies with provisions of Executive Order 13672 and the rules, regulations, and relevant orders of the Secretary of Labor.