Week-long annual holiday focuses on supporting small businesses
Boulder, Colo.—Raise a glass because American Craft Beer Week® (ACBW), the annual "cheers to craft beer" celebration organized by the Brewers Association® (BA), runs today through May 21. ACBW brings the community together, celebrates the history of indie beer, and kicks off a summer filled with bustling taprooms, backyard BBQs, and beer gardens galore.
Craft beer is a $28.4 billion industry providing more than 189,000 direct jobs to local communities around the nation. With an all-time high of 9,552 independent breweries operating in the U.S., anyone over the age of 21 is invited to celebrate ACBW by enjoying flavorful craft beers at their local small brewery. Those looking for a brewery nearby can use the BA's comprehensive Brewery Finder.
"Small and independent American craft breweries are a vital ingredient to the health and wealth of our communities as they support growers, distributors, supply partners, retailers, and beer lovers," said Ann Obenchain, vice president of marketing and communications at the Brewers Association. "Craft beer is more than a beverage, it's a catalyst for bringing people together and building community. When we support our local breweries, we are not only enjoying great beer, but we are also investing in the people and the neighborhoods that make our cities and towns unique and vibrant."
Beer lovers in all 50 states are encouraged to share their love for craft beer on social media with the hashtags #AmericanCraftBeerWeek and #SeekTheSeal. To learn more about American Craft Beer Week, visit AmericanCraftBeerWeek.com.
Media contact: Bailey Schneider (on behalf of the Brewers Association) 970-963-4873 x1245.
---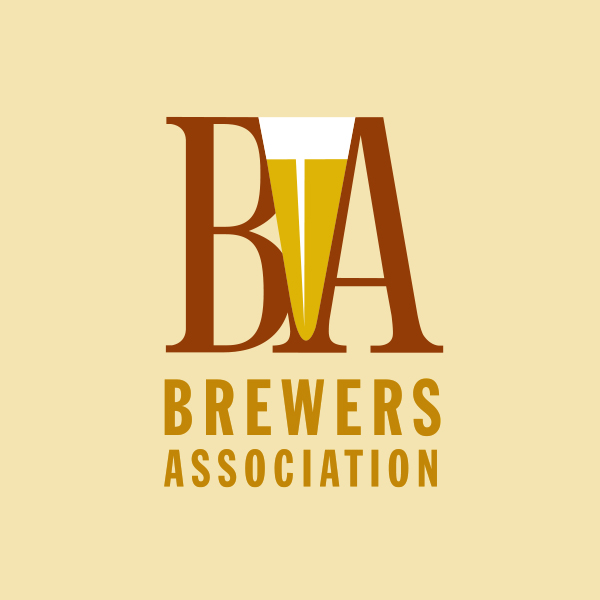 About the Brewers Association
The Brewers Association (BA) is the not-for-profit trade association dedicated to small and independent American brewers, their beers, and the community of brewing enthusiasts. The BA represents 5,600-plus U.S. breweries. The BA's independent craft brewer seal is a widely adopted symbol that differentiates beers by small and independent craft brewers. The BA organizes events including the World Beer Cup®, Great American Beer Festival®, Craft Brewers Conference® & BrewExpo America®, SAVOR™: An American Craft Beer & Food Experience, Homebrew Con™, National Homebrew Competition and American Craft Beer Week®. The BA publishes The New Brewer® magazine, and Brewers Publications® is the leading publisher of brewing literature in the U.S. Beer lovers are invited to learn more about the dynamic world of craft beer at CraftBeer.com® and about homebrewing via the American Homebrewers Association®. Follow us on Facebook, Twitter, and Instagram.
The Brewers Association is an equal opportunity employer and does not discriminate on the basis of race, color, national origin, gender, religion, age, disability, political beliefs, sexual orientation, or marital/familial status. The BA complies with provisions of Executive Order 13672 and the rules, regulations, and relevant orders of the Secretary of Labor.