If you've never logged in to the Brewers Association website before, or if it's been a long time, here are the steps to access your account and view member-only content on the site.
Step 1. From any page on the site, click the Account menu in the upper right corner and select Forgot Password.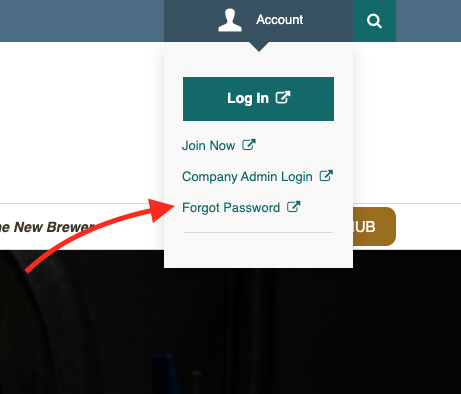 Step 2. Enter the email address associated with your membership and click Send password reset email.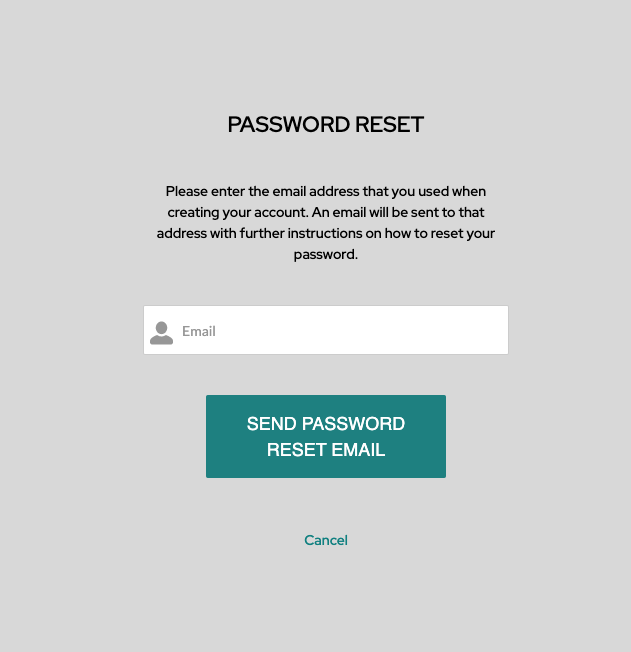 Step 3. Check your inbox for the password reset email.
Check your spam/junk folder if you don't see the password reset email in your inbox.
Step 4. Click the link in the email to reset your password and follow the prompts from there.
If you have any trouble resetting your password, get in touch with us and we'll get you squared away in a jiffy.
Business Hours
Monday – Friday
8:00 AM to 5:00 PM (MT)
1.303.447.0816 Toll Free: 1.888.822.6273
Email us