Struggling craft brewers face increasing challenges if access to adequate can supplies continues to diminish
Boulder, Colo. • Feb. 2, 2021—Brewers Association President and CEO Bob Pease sent a letter to can manufacturers and the Can Manufacturers Institute this week requesting immediate allocation of an adequate can supply— essential not only to independent brewers' continued growth, but also to many breweries' survival during and after the pandemic.
"Our members report that the news on aluminum can supply is worsening, with some allotments representing as much as a 40% reduction in supply," said Pease. "Some brewers are learning their purchase orders for Q1 deliveries have been canceled. Others are being told that they will not be able to get cans until the second quarter of 2021. These businesses will simply not survive that long without cans."
The Brewers Association urges aluminum can manufacturers to ensure that a sufficient supply of cans is allocated to independent brewers now and encourages aluminum can manufacturers to commit to transparency and communicate promptly and clearly with all affected businesses regarding interrupted, delayed, or canceled shipments and contracts.
"A brewery's success often hinges on the effectiveness of its packaging to sufficiently satisfy customer expectations," said Pease. "While there may be few options for aluminum can manufacturers in the short term to fix the imbalance between supply and demand, the Brewers Association believes that reallocation, increased transparency, and shared knowledge will serve the interests of both brewers and aluminum can manufacturers and foster a productive relationship for the years ahead once we are past this pandemic."
In addition to increased communication with can manufacturers, the Brewers Association is creating resources and exploring other options to aid small brewers during these supply challenges. A forthcoming technical resource will help brewers ensure transparency and clarify from their suppliers in regard to liner materials, as well as outline the different types of liners available as brewers source cans from further afield. In addition, the Brewers Association government affairs team is working on reducing tariffs on finished cans to help lower costs for brewers who choose to source cans globally. We continue to investigate other solutions and welcome any member suggestions on actions that would be helpful to their business.
Read a copy of the letter here.
###
---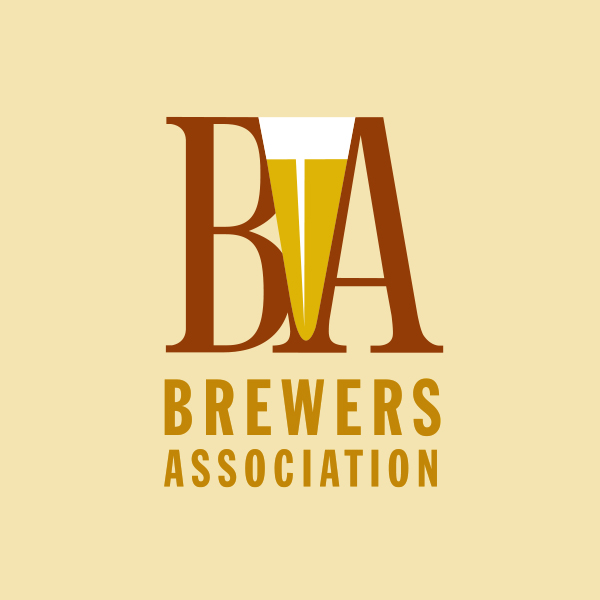 About the Brewers Association
The Brewers Association (BA) is the not-for-profit trade association dedicated to small and independent American brewers, their beers, and the community of brewing enthusiasts. The BA represents 5,600-plus U.S. breweries. The BA's independent craft brewer seal is a widely adopted symbol that differentiates beers by small and independent craft brewers. The BA organizes events including the World Beer Cup®, Great American Beer Festival®, Craft Brewers Conference® & BrewExpo America®, National Homebrew Competition, and American Craft Beer Week®. The BA publishes The New Brewer® magazine, and Brewers Publications® is the leading publisher of brewing literature in the U.S. Beer lovers are invited to learn more about the dynamic world of craft beer at CraftBeer.com® and about homebrewing via the American Homebrewers Association®. Follow us on Facebook, Twitter, and Instagram.
The Brewers Association is an equal opportunity employer and does not discriminate on the basis of race, color, national origin, gender, religion, age, disability, political beliefs, sexual orientation, or marital/familial status. The BA complies with provisions of Executive Order 13672 and the rules, regulations, and relevant orders of the Secretary of Labor.