At the Brewers Association we believe in:
Promoting Independence
Promoting and celebrating the small, independent, and innovative culture of American craft brewers.
Industry Defense
Vigorously defending our industry and providing craft brewers with a unified voice.
Transparency
Fostering transparency within our own organization.
Responsible Enjoyment
Supporting and encouraging the responsible enjoyment of beer.
Stewardship
Providing stewardship for 10,000 years of brewing history.
Industry Education
Educating brewers and consumers about the diversity, flavor and quality of beer. Improving the economic health of American craft brewers.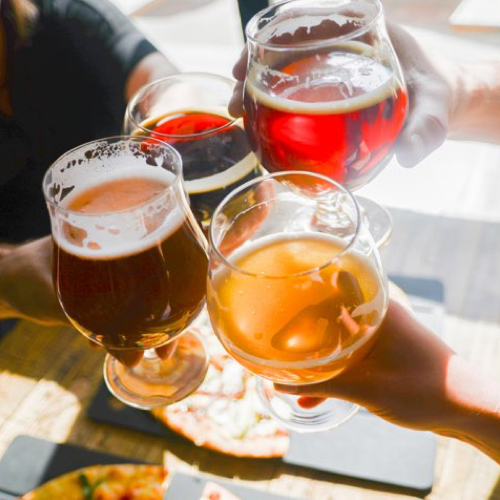 Community
Working to build a collegial community of craft brewers, homebrewers and beer enthusiasts.
Regulation
Promoting ethical and legal trade practices.
Collaboration
Building relationships and collaborating with our industry partners.
Diversity
Fostering a diverse community within the craft brewing universe.
Safety
Valuing safety and a culture required to support it.
Unity
Promoting unity among craft brewers and recognizing that we are stronger together.