Annual Industry Review Issue
For the May/June 2017 The New Brewer, we present our annual Industry Review, recapping the statistics and highlights for the craft brewing industry in 2016. This marks our biggest-ever issue of The New Brewer, with 288 pages of industry analysis broken out by categories, brewery barrelage numbers, and 2016 brewery openings and closings. We also include photos from the Craft Brewers Conference & BrewExpo America®; in Washington, D.C. as well as the Brewers Association Hill Climb.
The New Brewer online is the complete online version of The New Brewer magazine, and is an exclusive Brewers Association member benefit. Not a member? Join today!
Please Log In to view The New Brewer Online
Log In
Want a sneak peek?
Check out this
free issue
.
---
May/June Features
Craft's New Reality: Growth in a Competitive Market
The craft brewing industry has reached a new level of competitiveness, with increasing competition within craft and more than two brewery openings per day.
By Paul Gatza and Bart Watson
Brewpubs: Creating Synergy
Brewpubs were up nearly 15 percent in 2016, and this strong performance is welcome news since the segment is at the very heart of the craft beer industry.
By Jack Curtin
Micros: Driving Craft Growth
Microbreweries are now the primary engine in craft growth. Seventy-eight percent of craft beer growth in 2016 came from breweries that sold fewer than 15,000 barrels.
By Stan Hieronymus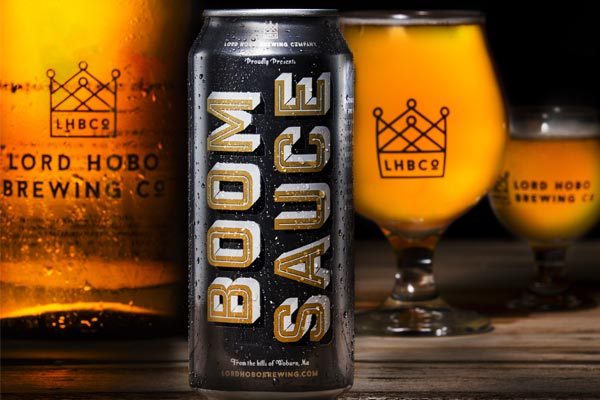 Regionals: Under Pressure
Craft beer volume grew 6 percent last year, but those gains weren't spread around evenly. Fifteen of the top 25 craft breweries saw their volumes drop over 2015.
By Greg Kitsock
Large Breweries + Imports: No More Excuses
The rise in craft beer has, for the most part, masked the slow deterioration of what is still the largest segment of the U.S. beer business.
By Harry Schuhmacher
---
This issue also includes all of our informative departments, plus brewery-generated news about the craft brewing community in the Brewery Updates, Distribution News, and Beer Releases sections; and new products and services from the allied trade in Industry Supplier News. In our back page interview, we talk to Ian Burnett of Brown Truck Brewery, which was named the Very Small Brewing Company of the Year at the 2016 Great American Beer Festival.
Cheers, and we hope you enjoy this issue of The New Brewer.
Jill Redding
Editor-in-Chief
The New Brewer