June 22-24, 2023 | San Diego, CA
The American Homebrewers Association's annual Homebrew Con™ is the ultimate experience for the greatest hobby there is—homebrewing! If you are interested in learning to homebrew or gain a better understanding of beer, mead and cider you've come to the right place.
America's Largest Homebrewing Gathering
With educational sessions, a Homebrew Expo to rule them all, and the legendary Club Night, Homebrew Con is sure to become your annual pilgrimage along with 2,900 of your new best friends.
Homebrew Con App
Use the Homebrew Con App to plan your schedule at the conference, review seminars and find vendors in the expo.
Get the App
National Homebrew Competition Awards Ceremony
The National Homebrew Competition is the world's largest international beer competition recognizing the most outstanding homebrewed beer, mead, and cider produced by amateur brewers worldwide.
Wrap up your weekend at Homebrew Con and witness glory at the NHC Award Ceremony which takes place each year on Saturday before the Knockout Party.
Media Questions/Credentials
Credentials: Janelle Huelsman
Backbone Media
Credentials: Mariel Fulton
Backbone Media
Inquiries: Ann Obenchain
Brewers Association
Get in touch with our sponsorship specialists
Kari Harrington
Business Development Manager for Advertising & Sponsorship (West)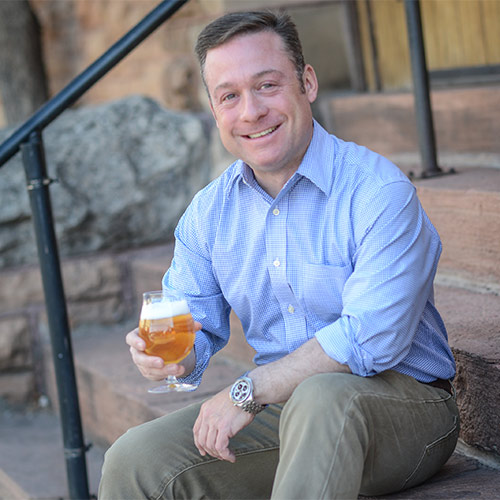 Kevin Doidge
Business Development Manager for Advertising & Sponsorship (East)