Beyond the five senses, establishing a brewery committed to quality from grain to glass
Boulder, Colo. — With more than 8,500 small and independent craft breweries in the U.S. looking to stand out from the competition and anticipating the return to normal brewery production, Building a Sensory Program: A Brewer's Guide to Beer Evaluation, the latest release from Brewers Publications®, is essential reading for brewery owners.
Written for breweries of all production sizes, Building a Sensory Program guides readers through sensory systems, sources of bias, tasting techniques, taster training, equipment, and panel maintenance. With that knowledge, brewers learn how to use this information to determine shelf life, adjust and design new beers, experiment with blending, maintaining a beer library, and more. A thoughtful and well-designed sensory program is a key element in securing a brewery's quality control and for consumers to experience the beer as the brewer intended. Professional craft brewers and avid homebrewers alike will benefit from the tasting techniques and methods for measuring quality and consistency in their carefully brewed and artfully designed craft beer.
Author Pat Fahey, Cicerone® Certification Program content director, details not only how the human perception of flavor influences decision making at the brewery, but also outlines resources required to start a sensory program and ensure complete quality control in the brewing process.
"As brewers look for ways to stand out in today's competing marketplace, quality beer should be a top priority," said Fahey. "With Building a Sensory Program, my goal was to provide brewers at any scale with the tools they need to start a program that addresses the necessary steps to improve the quality of their beer, using resources and tools already at their disposal."
Brewers Publications supports the mission of the Brewers Association by publishing books of enduring value for amateur and professional brewers, as well as titles that promote understanding and appreciation of American craft beer. With more than 60 titles to choose from, Brewers Publications is the leading publisher of contemporary and relevant brewing literature for today's craft brewers, homebrewers, and beer enthusiasts.
Those interested in reviewing Building a Sensory Program may request a review copy here. To schedule an interview with the author, please contact Janelle Sohner, Backbone Media. For more information, please visit the Brewers Publications website.
Building a Sensory Program is on sale now at BrewersPublications.com and available for preorder at other book retailers. From March 22 through March 29, Brewers Association and American Homebrewers Association members will be able to purchase the book for 30% off the retail price of $95.
---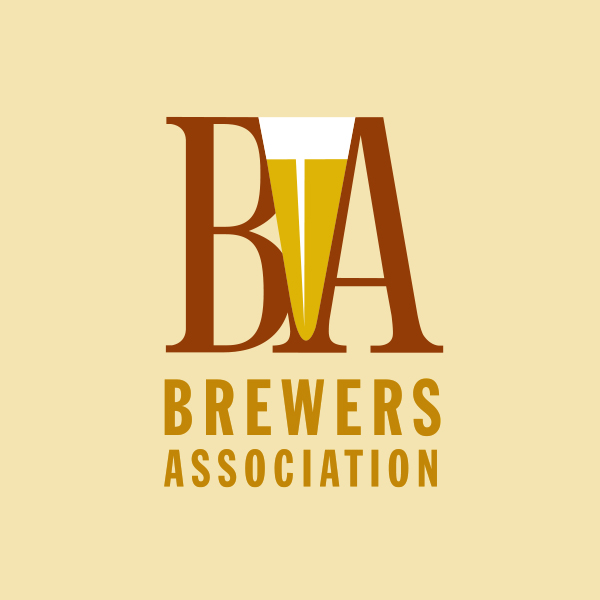 About the Brewers Association
The Brewers Association (BA) is the not-for-profit trade association dedicated to small and independent American brewers, their beers and the community of brewing enthusiasts. The BA represents 5,400-plus U.S. breweries. The BA's independent craft brewer seal is a widely adopted symbol that differentiates beers by small and independent craft brewers. The BA organizes events including the World Beer Cup®, Great American Beer Festival®, Craft Brewers Conference® & BrewExpo America®, SAVOR™: An American Craft Beer & Food Experience, Homebrew Con™, National Homebrew Competition and American Craft Beer Week®. The BA publishes The New Brewer® magazine, and Brewers Publications® is the leading publisher of brewing literature in the U.S. Beer lovers are invited to learn more about the dynamic world of craft beer at CraftBeer.com® and about homebrewing via the BA's American Homebrewers Association® and the free Brew Guru® mobile app. Follow us on Facebook, Twitter and Instagram.
The Brewers Association is an equal opportunity employer and does not discriminate on the basis of race, color, national origin, gender, religion, age, disability, political beliefs, sexual orientation, or marital/familial status. The BA complies with provisions of Executive Order 13672 and the rules, regulations, and relevant orders of the Secretary of Labor.