Register online by Feb 21
In our next Technical Power Hour, Brewers Association Supply Chain Specialist Chris Swersey will provide an update on the hop market and how craft brewers relate to it. Chris will synthesize data from the annual BA Hop Survey, Beer Industry Production Survey, USDA National Hop Report and USDA Hop Stocks Surveys, providing insights as we move forward in 2018. Join us for insights into the overall U.S. hop inventory, and the continued imperative of forward contracting.
About Our Speaker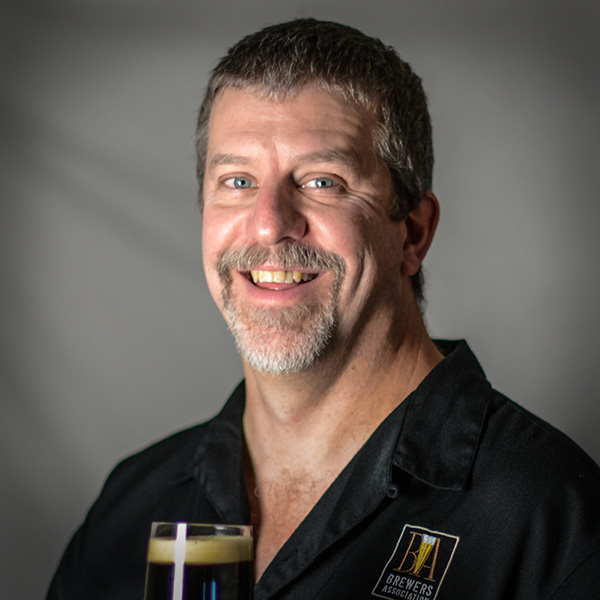 Chris Swersey serves as Brewers Association supply chain specialist. He serves on the Brewers Association technical committee and its subcommittees focused on ingredients, safety, sustainability, quality and draught beer quality. He joined BA technical staff in 2010 and has served as World Beer Cup® and Great American Beer Festival® competition manager since 2002.
Staff Attending: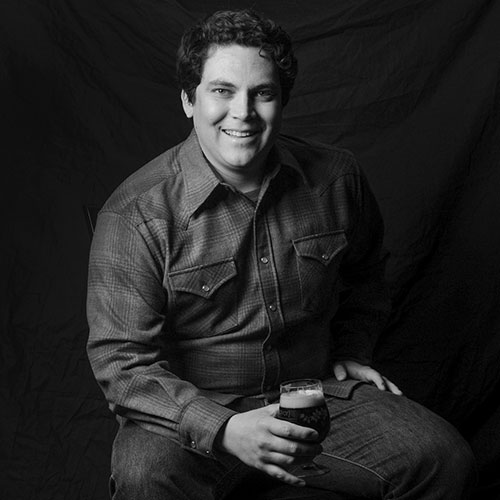 ---
What is Power Hour?
Power Hour is an on-line, interactive teleconference series. Invited guests present on selected topics of interest to the brewing community, followed by a question and answer session. Power Hours are presented on a general monthly to bi-monthly schedule, but frequency may vary.
If a Power Hour has been scheduled, you will find additional information listed in the events calendar.
Cost
Participating and accessing the archives is free to Brewers Association members.
To participate, you'll need the following
Internet access on a computer with audio capability (phone access option available if your computer is not audio capable)
Participants Must Pre-register!
All pre-registered participants will be notified in advance via email with a link and instructions on how to participate. Teleconferences are approximately every six weeks and last for approximately one hour.