Watch Replay
This is a member exclusive event. To register for this event please Log in or Join.
Add to Calendar
2021-04-01 11:00:00
2021-04-01 12:00:00
America/Denver
Developing a Diverse Employment Pipeline
Learn practical pipeline development strategies to increase the breadth, depth, and diversity of your pool of qualified job applicants.
"We would love to hire more diversity, but candidates from underrepresented groups just don't apply for our jobs."
Sound familiar?
Building a diverse workforce can seem like an insurmountable challenge when your pipeline for employment openings lacks a broad range of candidates. In this BA Collab Hour webinar, Dr. J will cover a variety of practical pipeline development strategies that will help craft beer businesses successfully increase the breadth, depth, and diversity of their pools of qualified job applicants and leverage the benefits of doing so.
About the Speaker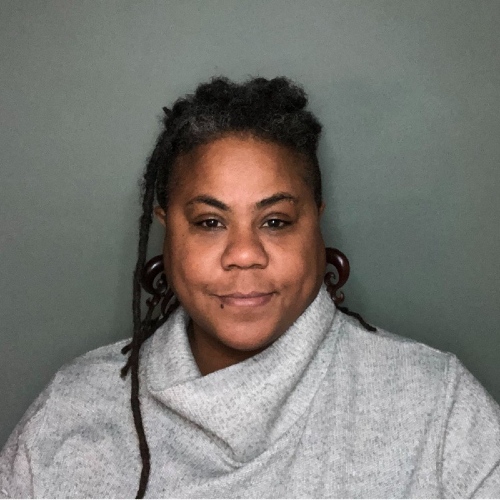 Dr. J Jackson-Beckham, Equity and Inclusion Partner
Brewers Association
A former professor of Communication Studies, Dr. J Jackson-Beckham dedicated her academic career to the study of American beer. Today, she helps craft beverage organizations develop inclusive, equitable, and just practices that drive success, build communities, and empower individuals through her consultancy, Crafted For All, LLC. She is also the founder and Executive Director of Craft x EDU (pronounced "craft by E-D-U"), a nonprofit whose mission is to champion equity, inclusion, and justice in the craft brewing community through education and professional development. She is an author, speaker, and vocal advocate for the craft beverage community. In 2018, Dr. J was named the Brewers Association's first-ever Diversity Ambassador. Today, Jackson-Beckham leads the Brewers Association's Diversity, Equity & Inclusion (DEI) department as the association's Equity & Inclusion Partner.