In this guide, we discuss what Substance Use Disorder is, the warning signs, ADA considerations, how to approach challenging conversations on the topic, and available resources to share with your team.Read More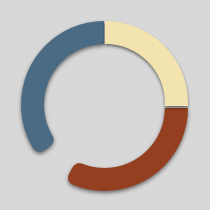 700+ Member Resources in One Place
The Resource Hub is curated for members to find our most high-value content and tools in one click. Browse hundreds of resources organized into 55+ keywords across 11 categories to hone in on the topics you want to research.
Resource Playlists
The Brewers Association has resources on every topic important to the craft brewing industry. Playlists are curated lists of resources and related content intended to guide you through one topic at a time.
The fall 2022 cohort of the BA Mentorship Program features a growing number of participants in the brewery start-up and leadership tracks.Read More
BA Event Calendar
Watch the Latest
Yeast 4: Microscopic Yeast Cell Counting
Yeast 4: Microscopic Yeast Cell Counting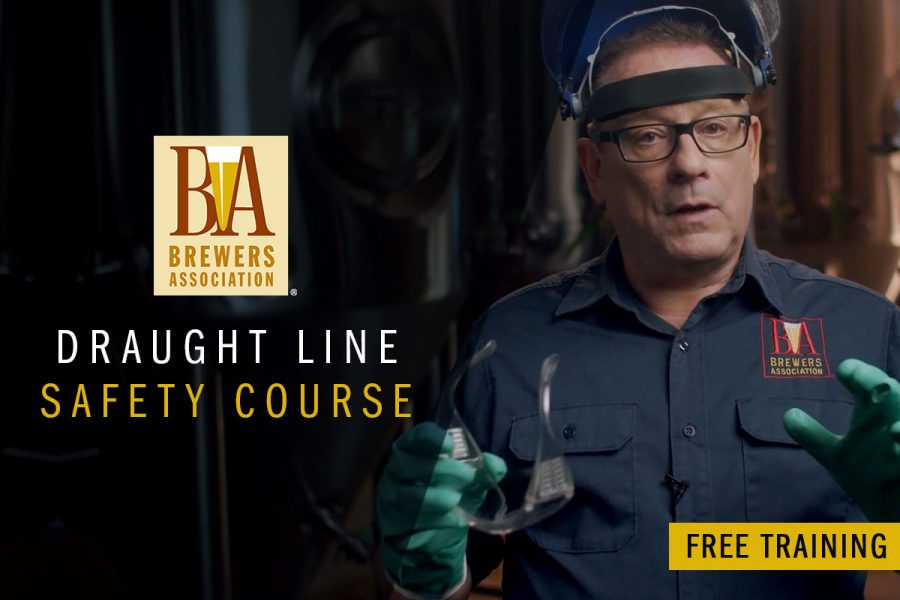 Brewers Association Draught Line Safety Course Graduates First Cohort
American Craft Beer Week Is May 10-16 (Time to Get Ready!)
Follow Along on Instagram
Join The Brewers Association
The Brewers Association is an organization of brewers, for brewers and by brewers. More than 5,300 US brewery members and 46,000 members of the American Homebrewers Association are joined by members of the allied trade, beer distributors, individuals, other associate members and the Brewers Association staff to make up the Brewers Association.